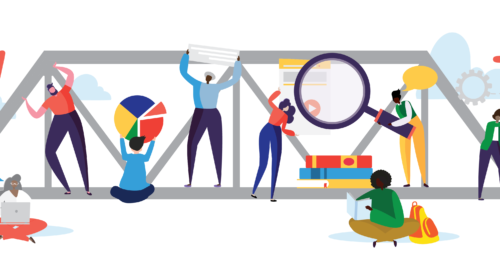 Truss Leadership works with an incredible team of educators, leaders, and consultants to support schools with racial equity. Our team members have direct experience working in all levels of education, from Preschool through Graduate Programs, in both public and private schools. They have varying areas of expertise including project based learning, discipline, special education, ed tech, English Language Learners, and newcomer students. Learn more about our team below, their work, and contact us to take the next step on your racial equity journey.
---
Michael Essien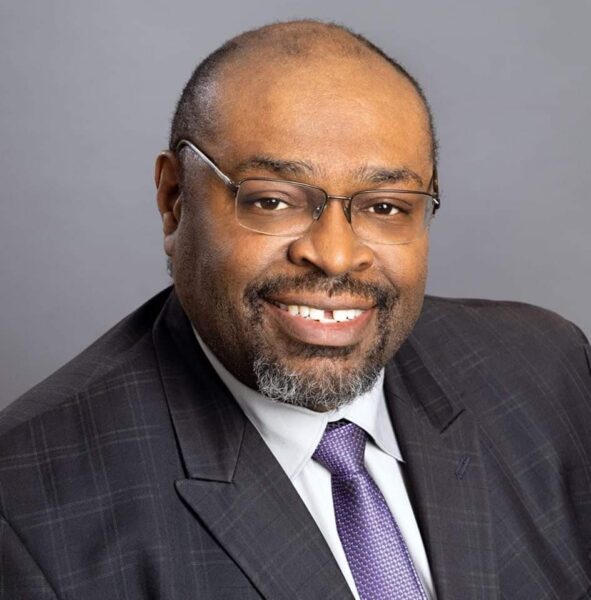 Michael Essien is an equity focused leader who supports teachers, administrators, and districts in transformational work. His work addresses change in systems, structures, and the adult mindset to create a safe social emotional learning environment for Black and Brown students. Equity is not a conversation. It's about actions.
Website: essieneducationgroup.com
Jen Benkovitz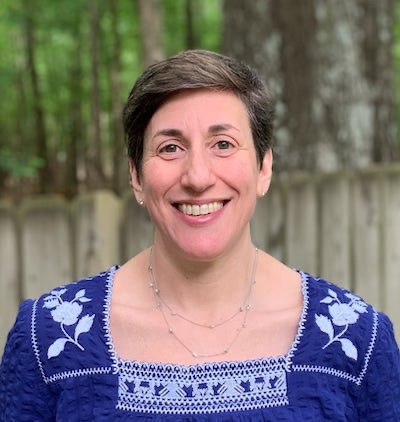 Jen's fierce commitment to equity and social justice informs her approach to empowering educators to create and sustain systemic, transformational change in their schools. Her areas of expertise include building Antiracist "Communities of Practice", Building Antiracist Learning Organizations, facilitating white racial affinity groups, creating and sustaining systemic, transformational change, and developing equity-centered leaders and teams.
Website: theleadershipcollaborative.org
Maureen Yusuf-Morales
Maureen (Mo) Yusuf-Morales is a seasoned educator and teacher leader with experience in public, charter and independent school settings. With over 20 years teaching and leading schools and educational non profits, Mo has centered her work around educational equity, anti-oppression work, restorative practices in schools, building protective practices and coaching, training and supporting teachers and teacher leaders. Mo's most significant work has been in the middle grades and she is based in Brooklyn, NY.
www.linkedin.com/in/maureen-yusuf-morales-she-her-19511553
Ken Shelton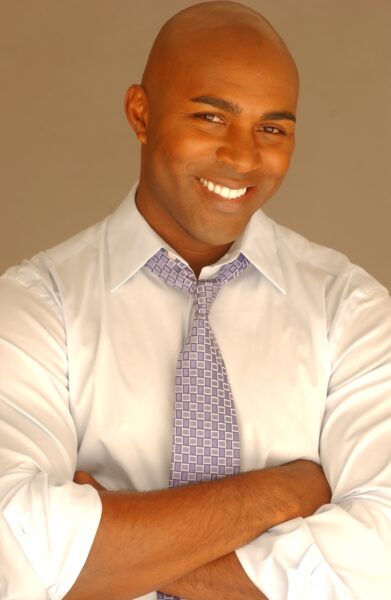 Ken Shelton is an international keynote speaker, advisor, consultant, trainer, and designer. His work centers around Educational Technology, Anti-bias and Antiracism, Organizational Change, Organization Leadership, and Learning Design. He has well over 20 years of experience working in education along with corporations and non-profits.
Website: kennethshelton.net
Lyndsey Schlax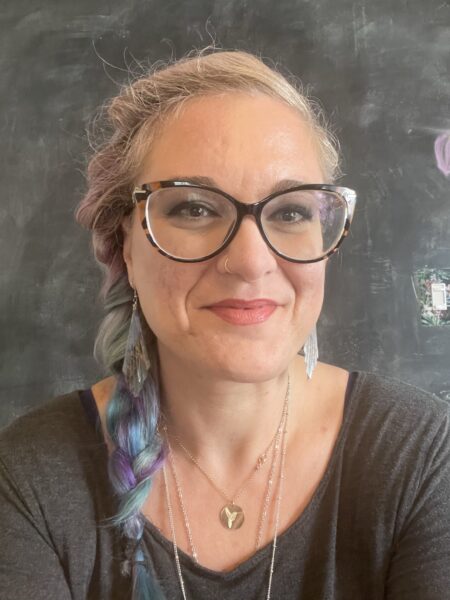 Lyndsey Schlax is a seasoned educator and leader. She built a career as a reforming educator in the San Francisco Unified School District before earning her NBCT in 2014 and her M.Ed and Administrative Credential from UC Berkeley in 2018. While a teacher at the Ruth Asawa San Francisco School of the Arts, Lyndsey developed and taught the first LGBTQ Studies class to be offered in a public high school, which she leveraged into increased visibility and collaboration among teachers and students, bringing representation of queer history to many more schools and classrooms throughout the country. She spent four years as an Assistant Principal at Mills High School in Millbrae, and later taught at Berkeley High School.
Sawsen Jaber
Dr. Sawsan Jaber, NBCT is a global educator, presenter, equity strategist, curriculum designer, and keynote speaker of 20+ years. Dr. Jaber is currently a high school English teacher and a District Equity Leader, founded Education Unfiltered Consulting and works with schools nationally and internationally. She completed her Ph.D. in Curriculum and Instruction with a focus on inclusion and belonging of students from marginalized communities, with a focus on Arab American students in historically homogenous communities. Her areas of expertise are UDL, SEL, Equity, Community Engagement, ELA instruction, Student Leadership, Holism, Critical Conversations, PBL, Building Community, the First Two Weeks, Strategic Planning, Equity for Leaders, Equity in Instruction, Ungrading, Eliminating Student Duality and Double Consciousness, Arab and Muslim Advocacy, and Redefining Data.
Andreina Velasco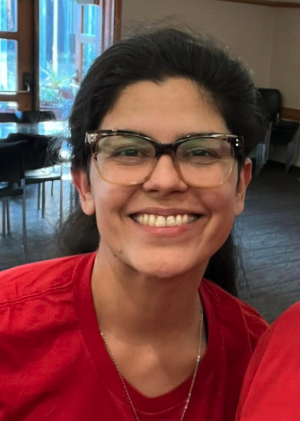 Andreina Velasco has experience as a bilingual specialist working in the preschool students and supporting schools with English Language Learners. She currently supervises student teachers and is an adjunct professor at Portland State University.
Elizabeth Denevi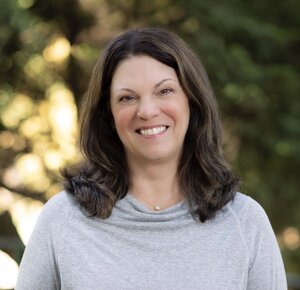 Elizabeth Denevi works with schools nationally to increase equity, promote diversity pedagogy, and implement strategic processes for growth and development. She is also an assistant professor at Lewis & Clark College in the Graduate School of Education and Counseling. Elizabeth has published and presented extensively on diversity and academic excellence, social justice, and equity issues. She holds a Ph.D. from the University of London, Institute of Education, a master's degree from Columbia University, and a bachelor's degree from Northwestern University. She also holds an Oregon Preliminary Administrative License and lives on the Ancestral and Traditional lands of the Chinook.
Website: www.teachingwhilewhite.org/