This work is too hard to do alone. Let's partner and work together towards racial equity and antiracism.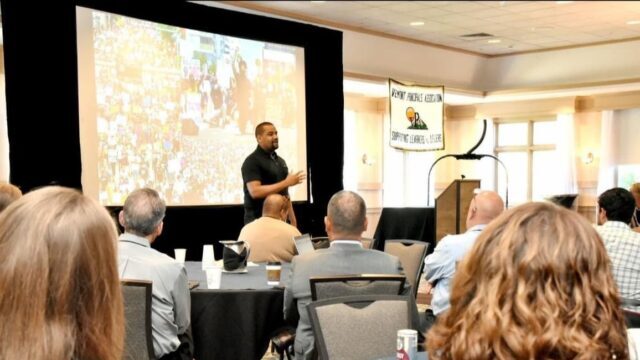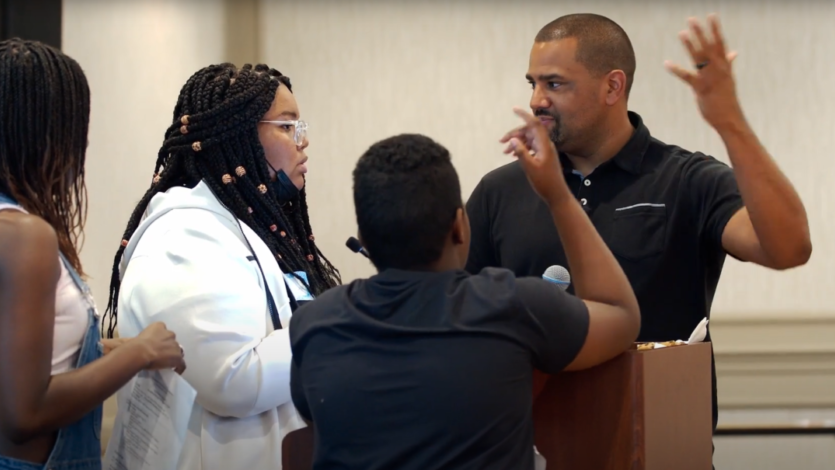 My Equity Journey
I am a speaker, racial equity coach, antiracist professional development leader, and consultant. 
I am a father of 3 kids under 6 and a husband to a High School Teacher.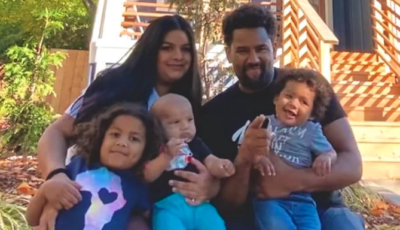 Before consulting, I spent 6 years as a transformational school principal where I worked to grow Project Based Learning, restorative practices, and reading intervention. Here I worked to use antiracism and racial equity as a framework for change.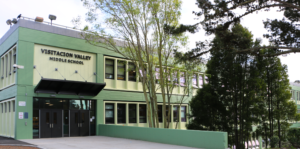 Before serving as a school leader, I spent 10 years as an educator. I have experience as a High School Spanish Teacher, Middle School Dean, Curriculum Designer, High School Assistant Principal and Teacher of English as a Foreign Language in Honduras. 
After living in the San Francisco Bay Area for most of life, I recently moved to Portland, Oregon. My passion is school change, using an antiracist lens. In my hard to find spare time, I like to dabble in hip-hop, fitness, basketball, and travel the world. I also love to write.
My Intentions
I want to help you engineer for equity. 
I believe that leaders at every level are the key factor in changing the outcomes for marginalized students. I am passionate about education and social justice, especially through on school district-wide change.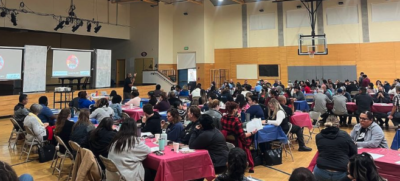 I want to support you to build a bridge between your commitment to equity and your mission of empowering all students.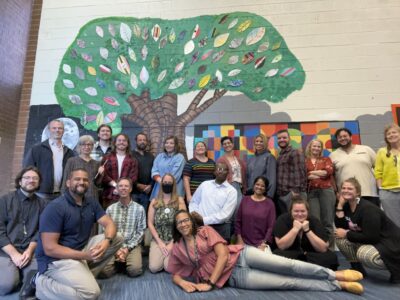 I want to connect like-minded individuals to harness our collective strength, learn faster together, and empower our schools. This will connect critical pedagogy, change management, and design thinking. I hope that racial equity can be your approach for transforming schools, for the benefit of our children.
Be brave. Be bold. Fight for racial justice!
Email: info@TrussLeadership.com