#covid19pbl – A Coronavirus Cross Curricular Project and Nationwide Student Exhibition
Overview
Educators, you already know that we are in unprecedented times. Packets and comprehension questions are not going to save education. Sorry status quo homie. We have over 4 million teachers across the US, all scrambling to remotely assign work to keep students busy, but let's work smarter. School closure is a great opportunity for problem/project based learning! If we are going to assign anything, let's make it relevant to current events. This pandemic is the issue of our era. What if there was only one project between now and summer, and it was cross-curricular?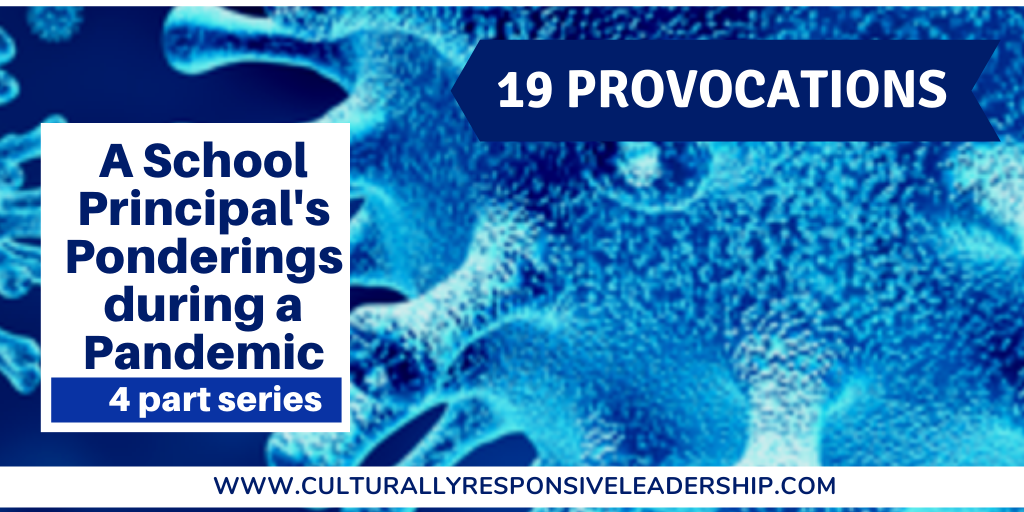 The idea of an interdisciplinary COVID-19 project began with a blog post "A School Principal's Ponderings during a Pandemic." Over the next 10 days, 150 educators joined a shared document and built this resource. Links, videos, and even sample project plans were added. We wanted this to be a massive library for all teachers. Our process models the PBL experience and represents the type of products we want our students to create. We wanted to put state content standards to the side and place SEL, culturally responsive teaching, and social justice at the center; where it belongs, just like our marginalized students. This process was collaborative, creative, responsive, and entertaining. As a sign of the times, we even hopped on a zoom call to connect and divide tasks. We were google docking it up, commenting, using all our 21st century skills. We hope you enjoy it, modify it, and make magic happen with our students.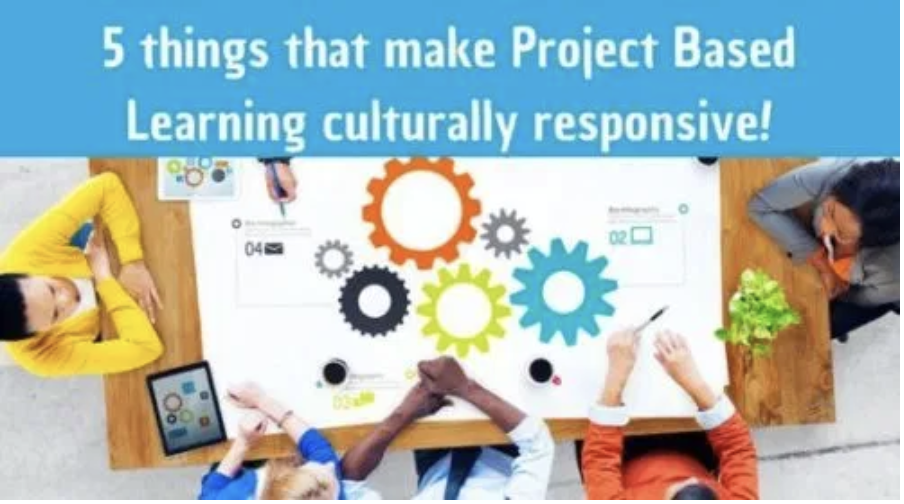 How to Use The Project Plan
Rather than pick one template, with way too many boxes, we kept the format open and organic. You will find examples of essential questions, tons of content ideas, and sample unit plans. Poke around and use anything you like. You might find some natural connections across content areas, or you might sit down and look at this as a team or school. Once you get a spark, let it fuel your journey of curriculum design. You can use any template or project planning sheet you like. Keep pushing students toward deeper learning, that is culturally responsive, relevant, and in service of making the world a more equitable place.
---
A Coronavirus Cross-Curricular Project Resource #Covid19pbl
Here's a link to the full project plan
---
Next Steps a Nationwide Public Exhibition
For folks who are interested in staying connected once you launch your projects, add your info to this google form. We are looking to bring together students she educators engaged in this work! Promote the resource and deeper learning using the hashtag #Covid19pbl.
We will find ways to connect, support each other, and possibly help our students share their learning with each other. We have a national public/virtual exhibition on May 29th. The goal is for students to share with each other, give feedback, and connect across the distance. Let's make magic happen.
We had a initial planning call on May 1st, and the next is scheduled for May 15th.
If you have feedback or want to stay connected, please complete this form or email me at joetruss@culturallyresponsiveleadership.com
Peace!