Exclusive Interview with Dr. Bettina Love – Music, Politics, & Abolitionist Leadership
I had the luxury of interviewing Dr. Bettina Love and it was even better than reading her incredibly dope book. See what she thinks about Abolitionist Leadership and how she deals with resistance.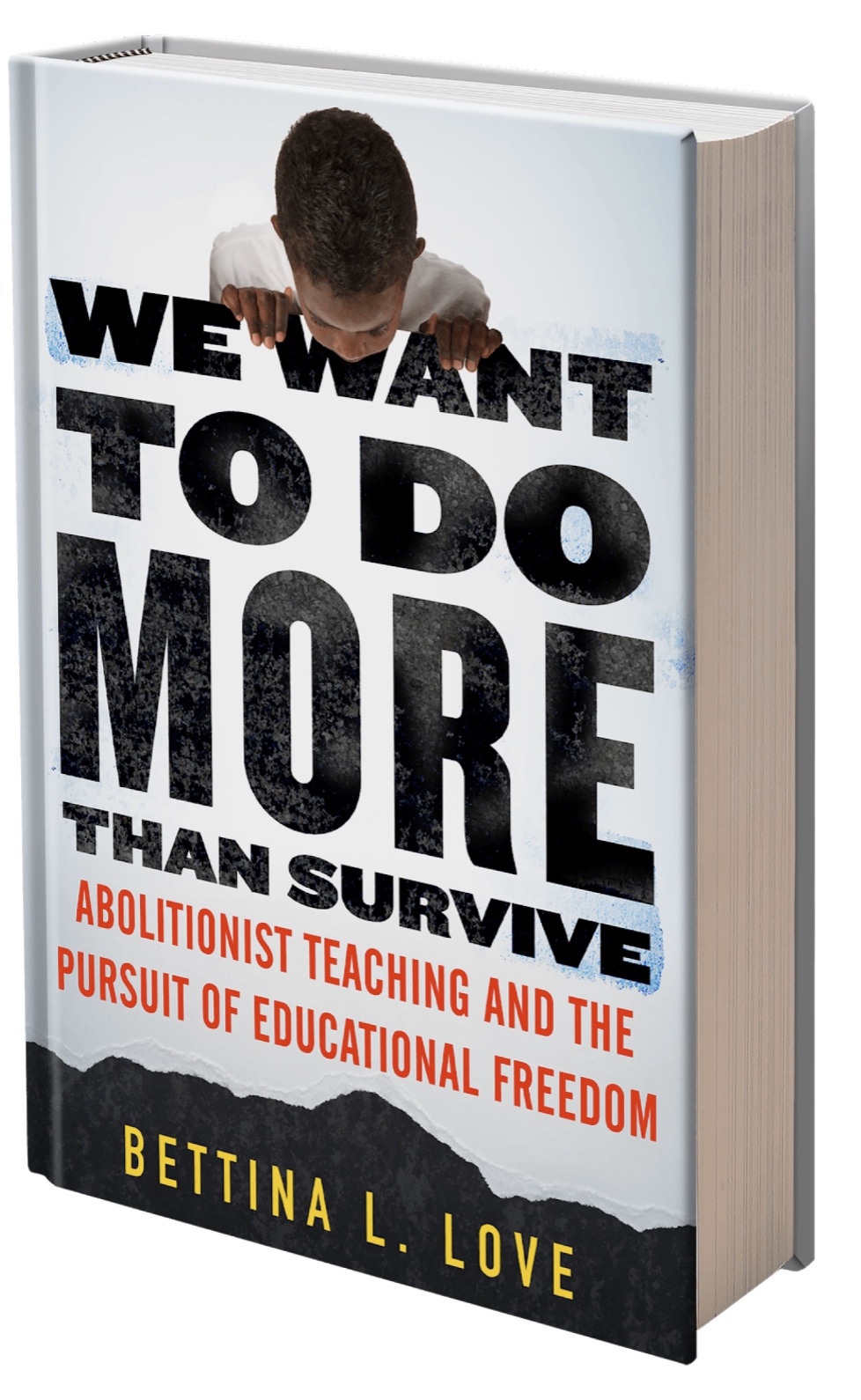 Backstory
The book, We Want to Do More Than Survive, Abolitionist Teaching, is amazing. If you haven't read it, what the hell are you doing with your life? For real, order that shit! (Here's a quick review) I got sucked in and enjoyed reading it last summer. Then I started posting about it online and Bettina Love showed some love. 
Then I penned 15 questions I wanted to ask her. So I reached out and pitched the idea of interviewing her. She was with it, so I got the chance to chop it up with THE Dr. Bettina L. Love. We talked about her book, her life, and even what music she's bumping. Big up and much appreciation to Dr. B.Love for the time and opportunity to talk and learn further. 
Peep the Q&A below.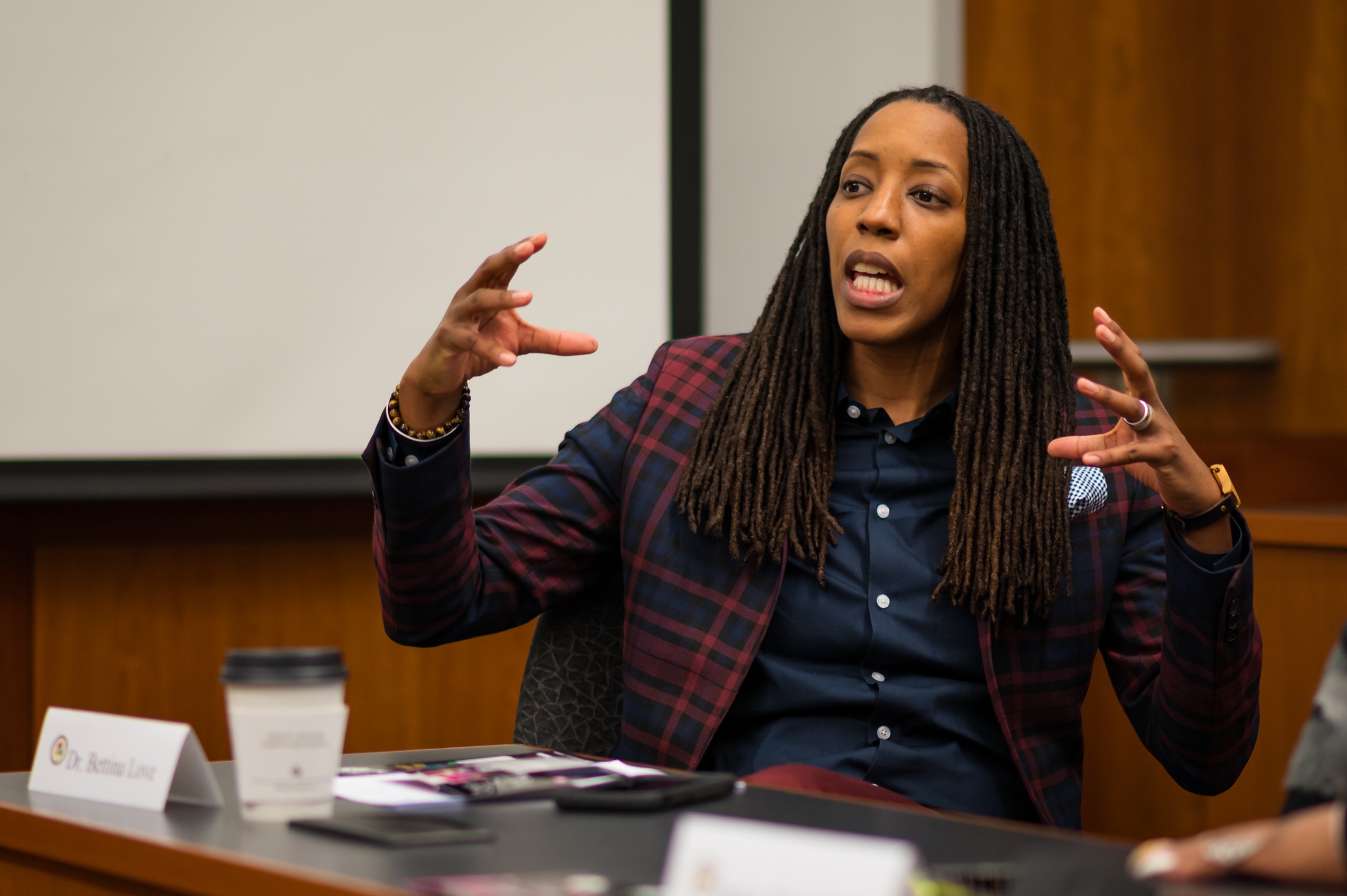 Exclusive Interview with Dr. Bettina L. Love
1) How did you approach writing a book for us (people of color) by us?
"It was intentional. I told my publisher, I am not going to write another book for white people. If they buy it, that's great. We can't keep writing for them, and not saying what we need to say to them, when they got our babies. So, I was just mad, that as academics we kept catering to white folks."
"I went to Harvard to write a book on Hip Hop Civics. Then we had the election of 2016. I scraped the whole book. Then I just started reading, reading, reading. 3 things drove me to write this book. The election of 2016. I wanted to talk about what wasn't being said in Teacher Education programs."
"I felt like there was so much talking around white folks, trying to get them to hear us, but you have our students in your classrooms. Why can't we say what we want to say? If we aren't going to interrogate whiteness and white supremacy, then the work is just to make them happy. Also, I am a Hip-Hop scholar, and I wanted to say something about upstate New York, the beauty. The beauty of the abolitionist. I wanted to say something about my home, Rochester, NY. 
2) Is there still another level, another message that needs to get out there?
"I am happy the book didn't come off as me mad, because I was mad. There were some things that were taken out. I just thought that the tone would not get my message across. I think I got my message across. I think that's what you do as a writer."
"My friend was reading the book, as I was writing it and she said my book felt like a roller coaster, ups and downs. I wanted to have some high moments. Black Joy, Congo Square, Beacon Hill. I wanted to have that. Then some lows, KIPP, the Educational Survival Complex. I wanted to have an emotional pull of the book. That's what it is to be an educator.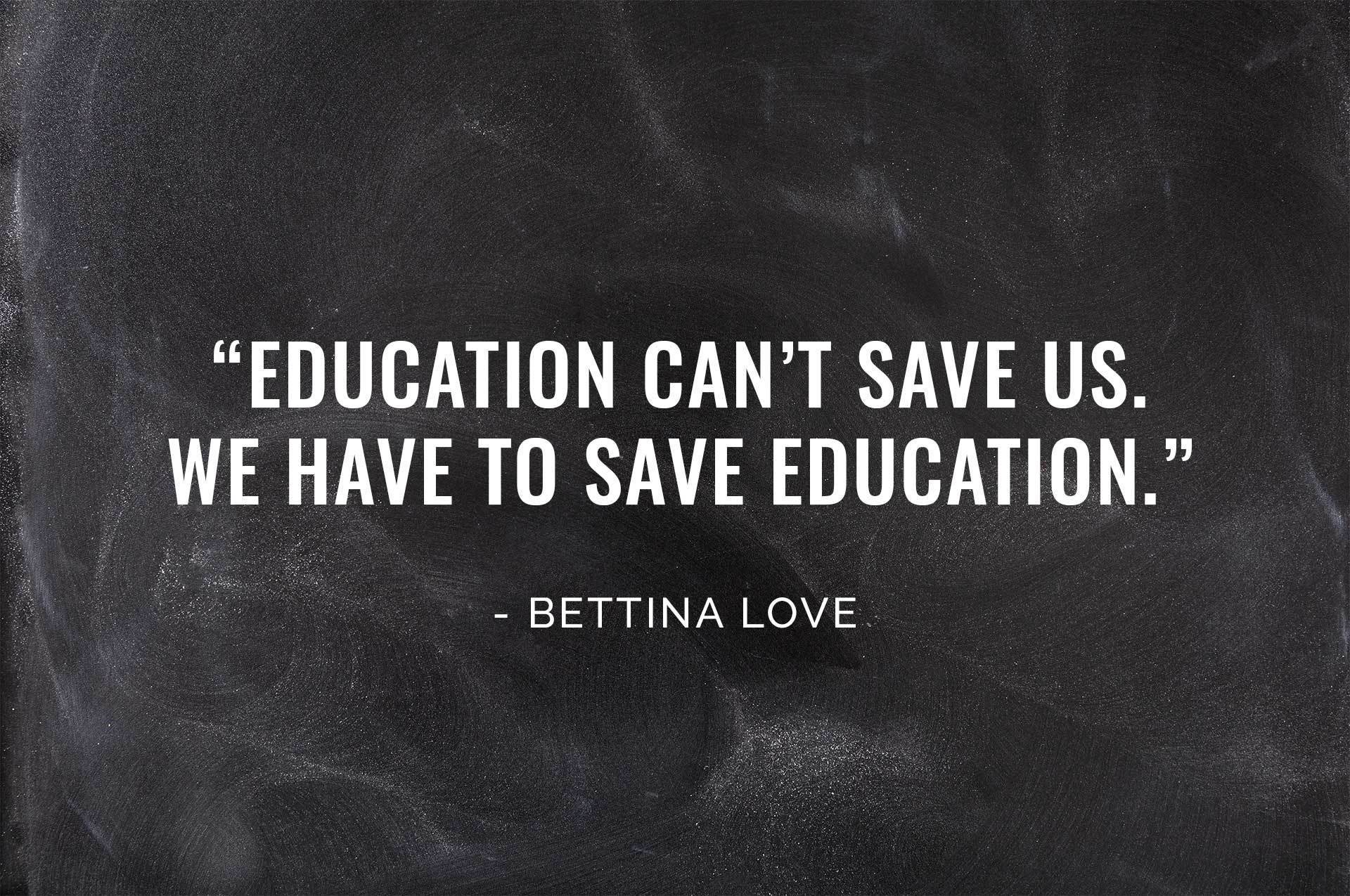 3) What needs to happen in school leadership? What is Abolitionist Leadership?
"There are layers. The idea that you should be taking the risks for your teachers. I wanted to show this in the book. Leadership has to be bold. Say, I hired you and I believe in you. I want you to push students academically and emotionally and relationships. Trust your leadership. Go out and get teachers who can push a social justice agenda."
"As leaders, we have to be the first activists. Retaining those who you trust with your school. Oftentimes leaders don't trust the teachers. You need to give them the space to innovate to push their craft. Leadership needs to support this. Leaders need to back them up. We can't just be neutral."
"Leaders have to form a pact. You can't be that rogue principal, or they will get rid of you. Can yall say that this will be the agenda, can yall meet to make those back down moves, so they can't even see it coming?"
4) How do you raise folks' consciousness?
"It is about having a disposition. Do you really want to do this work? I work with 20 somethings, and these conversations are new to them, but they gonna teach one day. We are trying to catch you up in a year and a half and if I don't, what happens in your life, when is the light bulb going to go off, but you got babies everything." 
"That's what keeps me up at night? How do we shift their thinking faster? Many of the babies that you got, they need great education now. You get on the job training. That drives me insane. When I was 18, 19, I wasn't woke, but I had a disposition."
5) What work do folks of color need to do separate from White folks, to be abolitionist?
"As folks of color, we need to know that white supremacy has done a number on us too, the ways in which we see ourselves. You having pigment in your skin gets you in the door, but that's not gonna keep them. If you are brown, but you aint for the kids, they will know. That doesn't mean that you know everything. Even though we are teachers of color, many of us have different lives. There is going to be a disconnect. That's why I talk about intersectionality.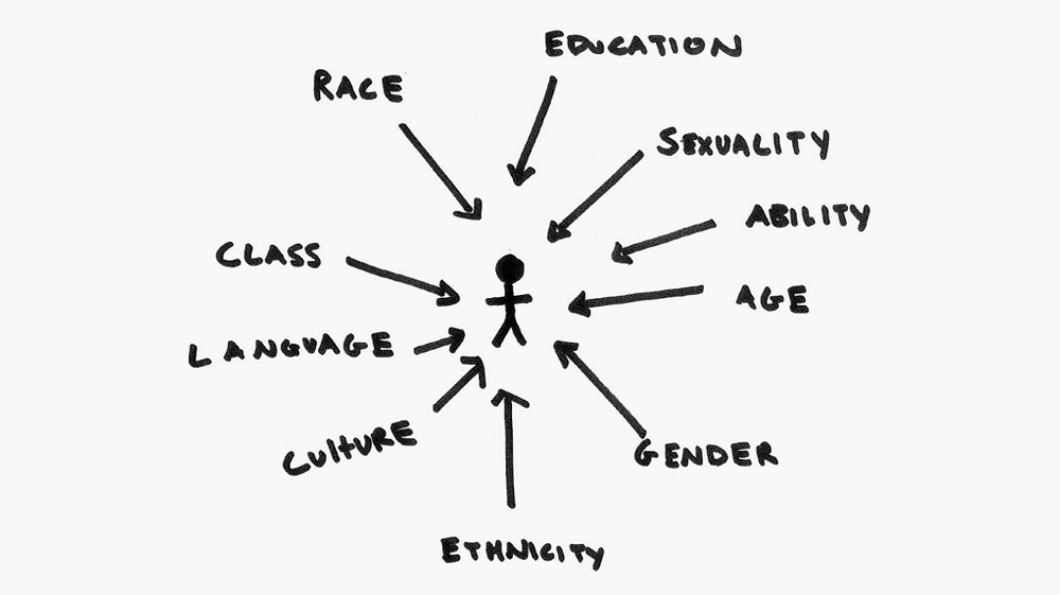 6) Where do POC go for our healing?
"That's where leadership comes in. To be a teacher is to be emotionally drained. I see how my wife comes home and wanting to figure ho she can serve her kids. I am in awe of teachers who are single mothers. So at school, where we know that we have an emotionally job, why don't we have therapist of students and teachers."
"We should have support groups in schools, so that teachers can talk. So they can talk about failure and know that they won't lose their jobs. Where is that space? Teachers should have an AA group, but it's not punitive. With no judgement. For their healing. I talk about mental health in the book, for teachers. Therapy was one of those spaces where I could get healed, to be a full person. That didn't happen until I got to therapy."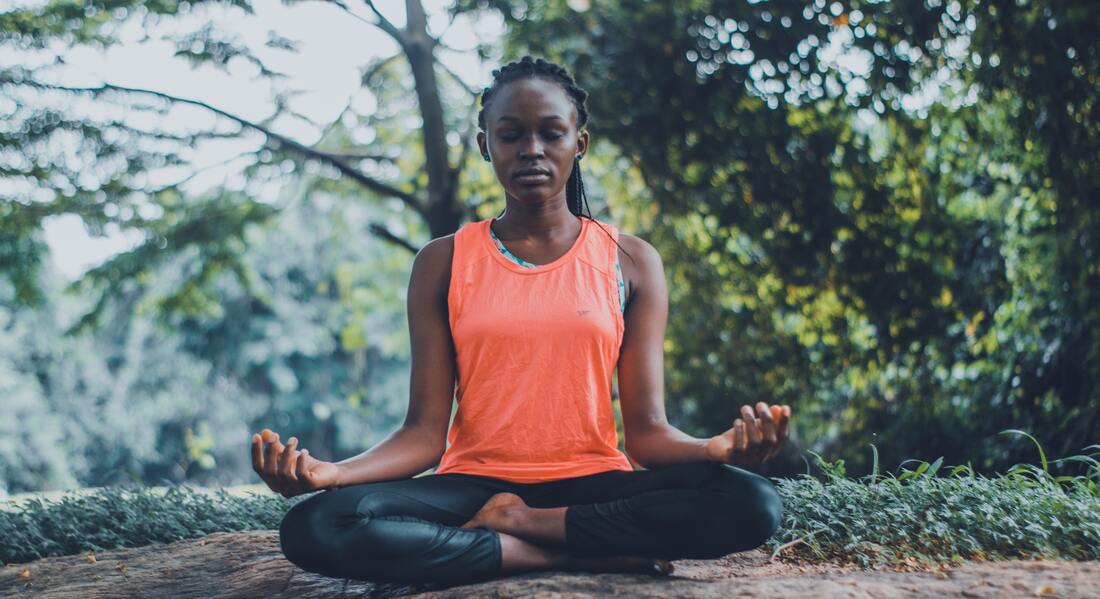 7) Where do you go for inspiration now? Where do you freedom dream?
I am always inspired by artists. By the queer community, the way in which young and old want to be seen and heard. Everyday. To be around young queer black women. Defining who they are, who they want to love. We are pushing. To be seen to have our humanity. As a black queer woman, its nothign like seeing young people saying, you pushed but we gonna push it further. I love that."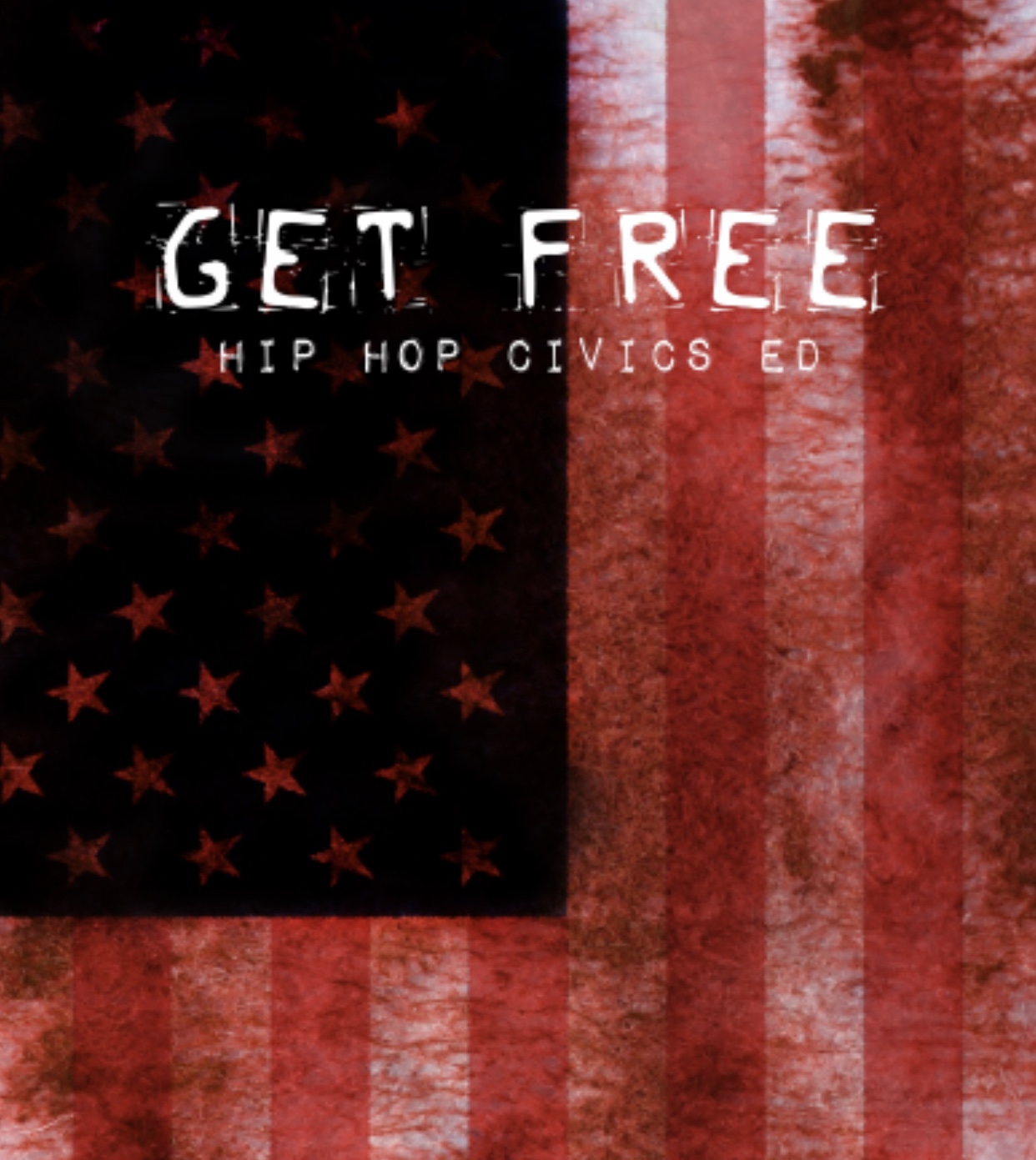 "Working on the Hip Hop Civics Curriculum, Get Free, at Harvard, that inspired me. That work came out of revolutionary work. I learned so much. I got to meet folks, break bread, talking shit, all that. Folks like the Dream Defenders in FL, Black Youth Project in Chicago. I love the work of Eve Ewing and Brittany Cooper, I am a reader, I keep pushing, reading non stop, David Stovall. I am hopeful."
"We are all working, fighting, and we push and we push. The teachers I have met, the parents, the students, they tell me about the work they are doing and that is dope. I stay hopeful. Change is slow because there is resistance, not because we are slow, because when we move on step forward, they calculate two steps back. Change is slow because of white supremacy, because of racism, but that ain't never stopped us yet."
8) What music are you bumping now? What are you listening to?
"The Gift. I got a chance to go to Ghana and see Beyonce tryin to make those connections. That song "Bigger", "Brown Skin Girls". We have to remember we came from. I am loving what women emcees are doing right now. Cardi, NoName, Rhapsody. Then you got Beyonce riding the beat better than Jay. I  like Lizzo. I am a huge Jay Z and Nas fan, but they haven't said anything in a while. B says she is Oshun. I am loving watching her grow in front of us. It's like we are watching her go through women's studies. The progression. She stumbled, but she got back up and said what. I'm lovin the reggae artist, Koffee."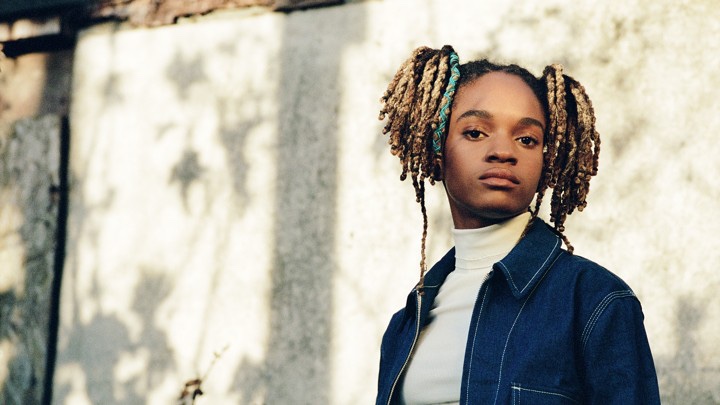 9) What's next for you? What's on the back burner?
"I got to find a way, for the kids in my neighborhood to have FIST. I know what made my experience so wonderful, what politicized me. How do we bring the book to real life? I want my book to be an example not just in written form, but in real life."
---
Thanks again to Dr. Bettina Love for agreeing to interview. She is pushing us to freedom dream, with her freedom dreams, so that our babies can freedom dream. 
---
Learn more about her work, books, and genius: