Reclaiming Our Collective Strength – A place for BIPOC professionals to heal, connect, and strategize (Year-long community)
BIPOC folks, are you feeling overwhelmed, undervalued, and silenced? Let's change that. Join us!
Register here: https://forms.gle/d2wUZ6BdQg2kRXXbA
Reclaiming Our Collective Strength is a year-long facilitated discussion and reflection journey focused on BIPOC solidarity. We will meet on a monthly basis for a bottom-up, inside-out exploration of what it means to live in marginalized bodies and how we can harness and utilize our voices for collective liberation.
Drawing upon the works of Resmaa Menakam, adrienne maree brown, and other thought leaders, we will collectively work towards healing from systemic trauma, dismantling internalized oppression, and engaging in courageous and crucial conversations with allies and peers.
Our group will move from internal reflection towards outward action through building BIPOC solidarity, and action planning for antiracism in our lives. We plan to incorporate somatics, reflection, and discussion. Prepare to reclaim your strength and collective power.
This community is open to therapists, educators, leaders and private sector employees. Individuals and teams are both welcome. We hope for this to be a space to connect our people across sectors, to see where we are truly at and share stories and best practices for healing. 
First Mondays
330-530PT, 530-730 CT, 630-830 ET
October 2023 – October 2024
Zoom with an optional in-person convening in 2024
Unpacking the many layers of internalized oppression including internalized capitalism, white supremacy, misogyny, hetero/mono-normativity
Situating our social location and identities through an intersectional lens
Identifying and dismantling white supremacy cultural values in our workspaces, particularly under the guise of "professionalism"
Utilizing micro-affinity spaces and cultural caucus to connect our social location with our collective power bo build BIPOC solidarity
Exploring shame and guilt and the stages of learning to become antiracist
Developing emotional literacy and understanding the role of emotions in decisions and cognitive meaning making
Dr. Han Ren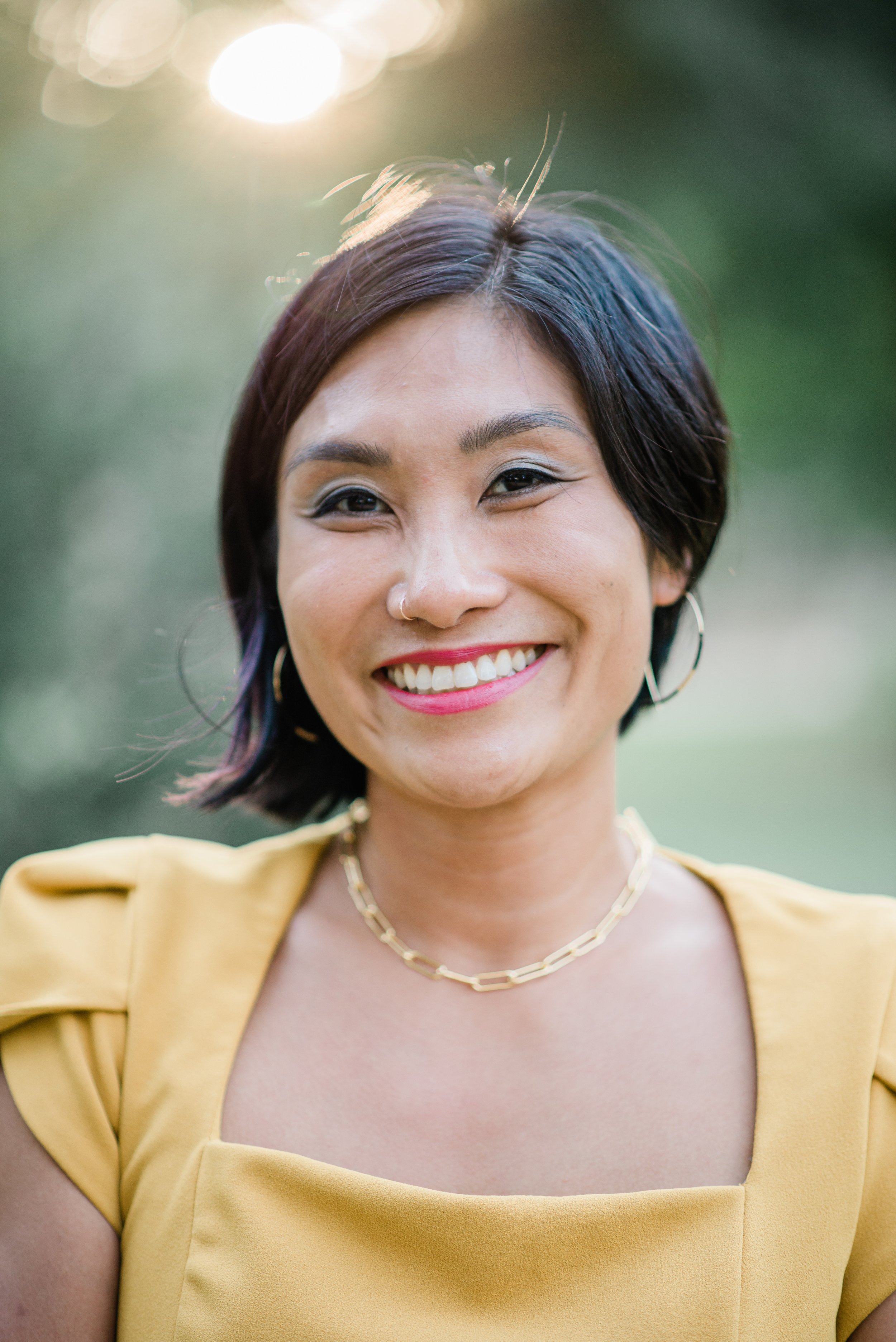 Dr. Han Ren (she/they) is a licensed clinical and school psychologist, consultant, speaker and educator. She is deeply rooted in liberation and anti-oppressive work, practicing from a justice-oriented, interpersonal, culturally-humble, and systems-informed framework. Through their widely viewed content on social media, they strive to make mental health accessible and applicable to our daily lives. Dr. Ren addresses the pursuit of collective healing through her work centered in historically overlooked communities, especially Asian-Americans and children of immigrants. She has been featured on the TEDx stage, the Headspace app, Buzzfeed, and the Huffington Post. When she's not in the therapy chair, you can find her laughing with family and friends, caffeinating with black coffee, dancing offbeat to live music and Peloton-ing.
Joe Truss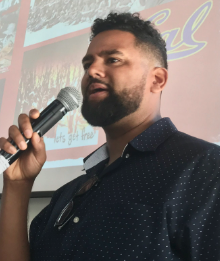 Joe Truss is a racial equity coach, consultant, and trainer. He brings 20 years of education experience, serving as a High School Spanish Teacher and Middle School Dean. He recently was the Principal of Visitacion Valley Middle School in San Francisco Unified School District, for 6 years. There, Joe worked to grow Project Based Learning, restorative practices, and reading intervention. His blog has been visited over 600,000 times. His consulting company, Truss Leadership, offers workshops on antiracism and provides team retreats, and 1 on 1 Leadership Coaching. The Truss leadership Team has expertise in leading racial affinity groups, co-creation of brave norms, antiracist project based learning, and school redesign. They have supported many schools and organizations across the United States and in Canada.  Joe Truss has been fortunate to present keynotes to over 12,000 people, and the Truss Leadership team has directly trained over 5,000 educators. Joe Truss lives in Portland, Oregon, and is father of 3 kids under 6 and a husband to a High School Spanish Teacher.