50,000 views – I'm Writing a Book!
For real though? 50,000 views. I'm juiced and still shocked. It's been 1 year of blogging for me and so much has happened during that time. This started with "maybe I'll write every few weeks." And then I got hooked. If I had more time. I'd probably write multiple times per week. It's been inspiring to connect with so many people across the country and world. Funny how much it has grown.
It helps when one post (Anti-Racist Book Club) reaches 17,000 views.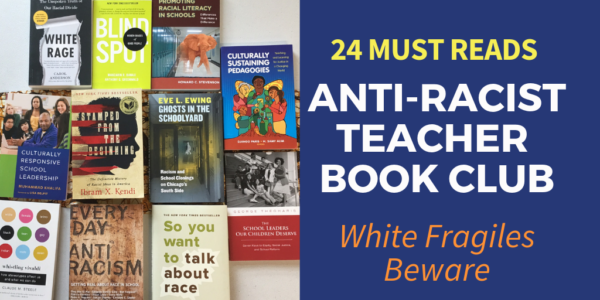 I love that I have an outlet for my endless thoughts and a space to workshop some ideas. I appreciate all the culturally responsive leaders out there reading every Sunday, forwarding links to their homies, and taking action. It has grown from something I do for fun to something that powers my week. Now I have so many ideas that I'm working on and thinking about.
Here were my top 9 posts from 2018.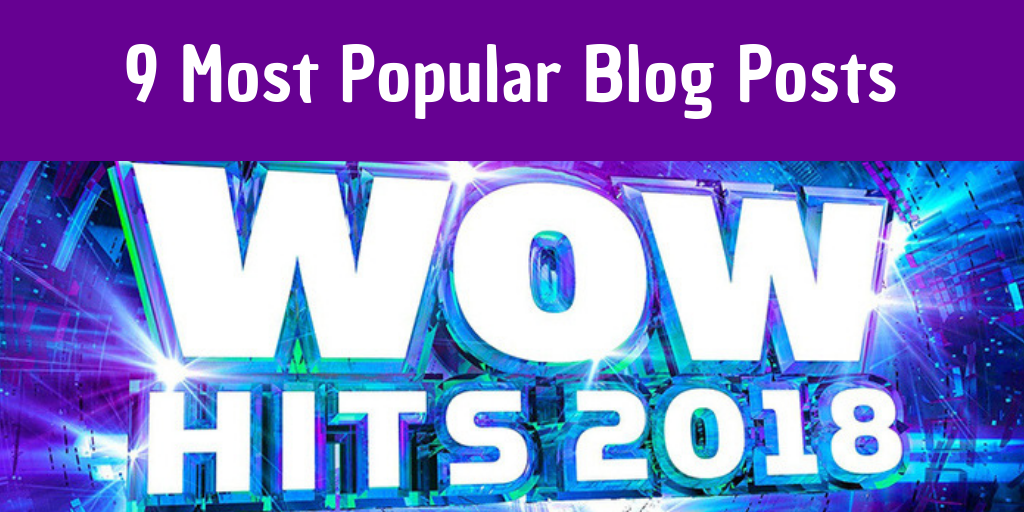 Future Blog Topics
What I learned about leading CRT
Reflections on our year long PLC and book study of CRT and the Brain
16 Signs that your Adult Culture is changing (on School Leaders Now)
How to infuse equity into Instructional Rounds?
Why do we need to bring PBL to the hood too?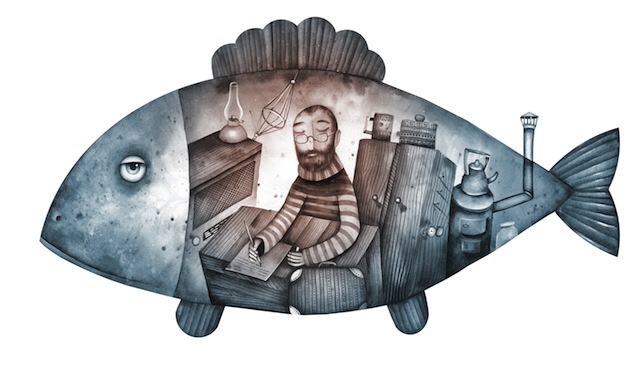 "Leading in the Belly of the Beast" – A New Book
Ok, I'm not writing a whole book (yet) but I am working with a team of 9 amazing writers to produce a book focused on equity leadership. This was launched by Trevor Gardner, my old mentor, current Dean of Instruction at ARISE High School, and author of Discipline over Punishment.
Authors will contribute chapters of what will be a dope book. I hope to have a blog series, where I will spotlight one writer every month and post an appetizer of their chapter. Stay tuned to find out who's up first.
Social Media
Shout out to my folks on Twitter and Facebook, and my #radicalprincipals. It's been cool to pose questions and get feedback from more leaders. Some people even help write pieces like Ammar Saheli, Jen Butterfoss, and Shawn Mansanger.
Other Upcoming Projects
I am working on a few possible projects, with Rachel Rosen and Shane Safir. Wonder what we are coming up with?
And I'm happy to announce my first full day workshop. Details here.