Top 9 Posts in 2018 + Awards
Culturally Responsive Leaders, here is the
best of the best.
Of 2018 at least. There were hella great posts from 2018, but these were the most viewed and shared posts. See how you can better engineer for equity. Catch up below!
9 Most Popular Blog Posts
Summer Readings for Leaders to Level Up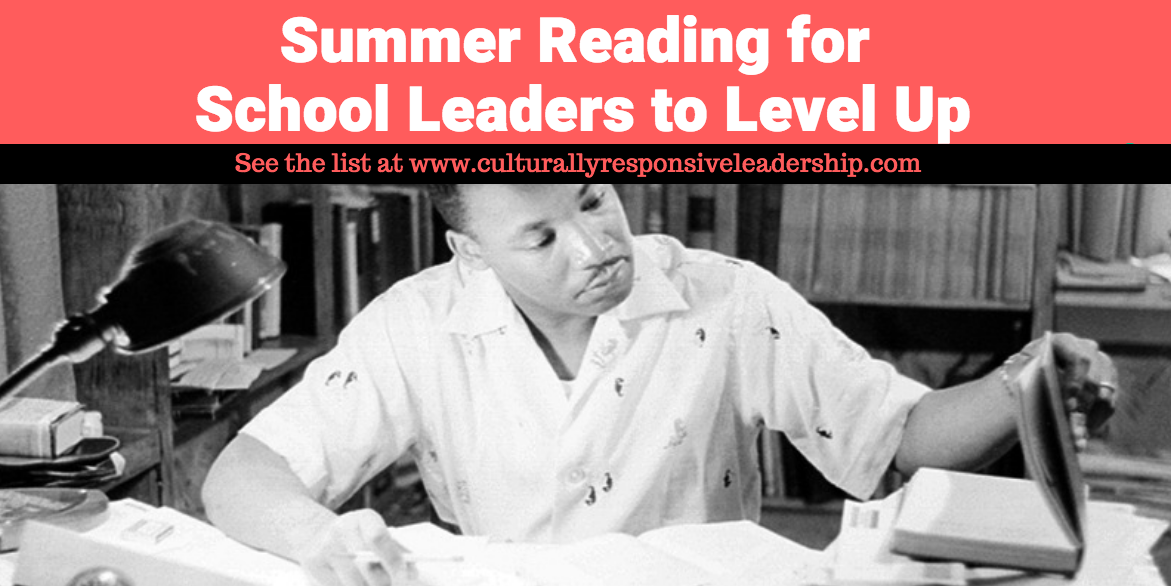 7 Summer Conferences for Equity Leaders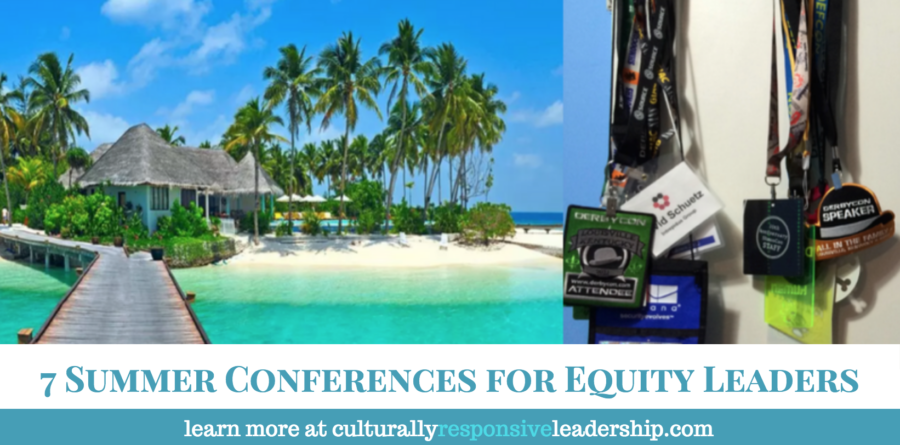 Creating Powerful Moments in Schools Book Review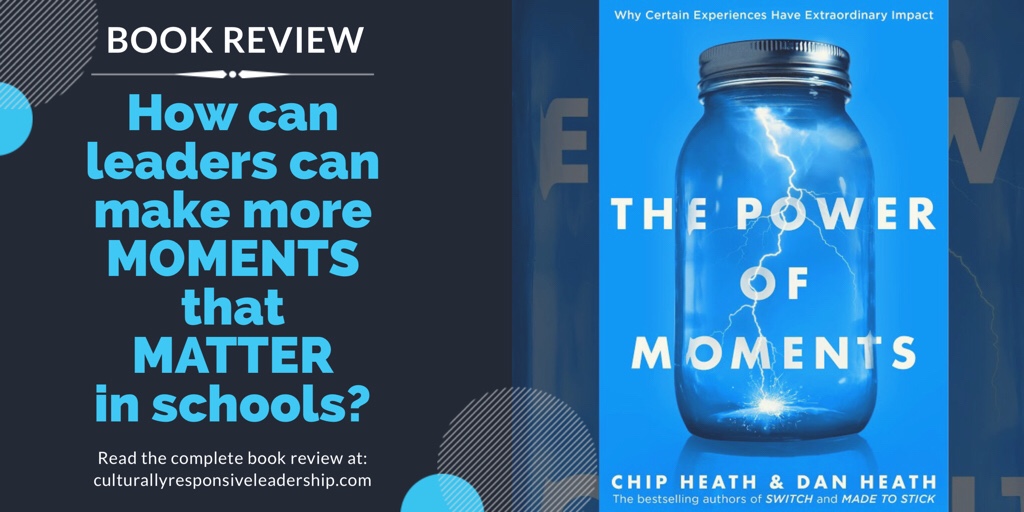 How to Hack your Bell Schedule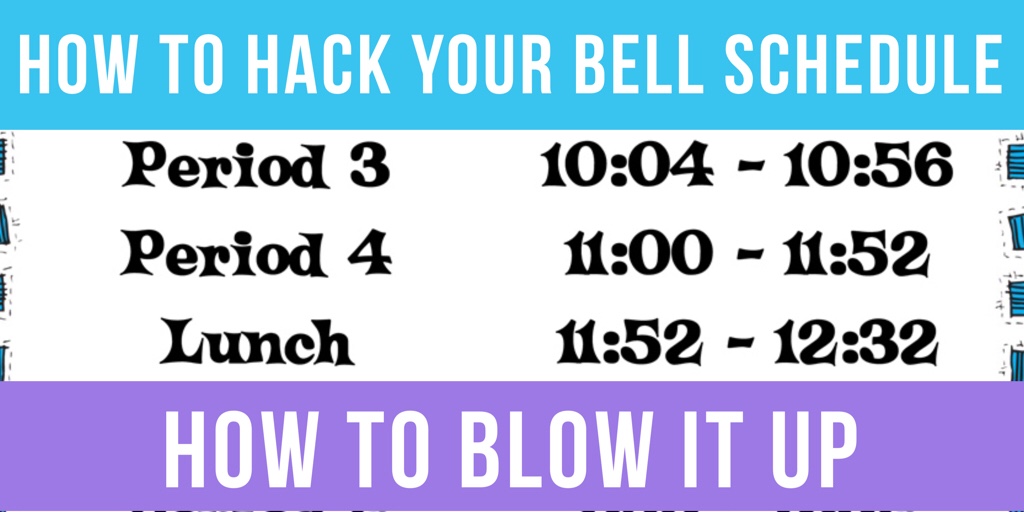 Book Review of White Fragility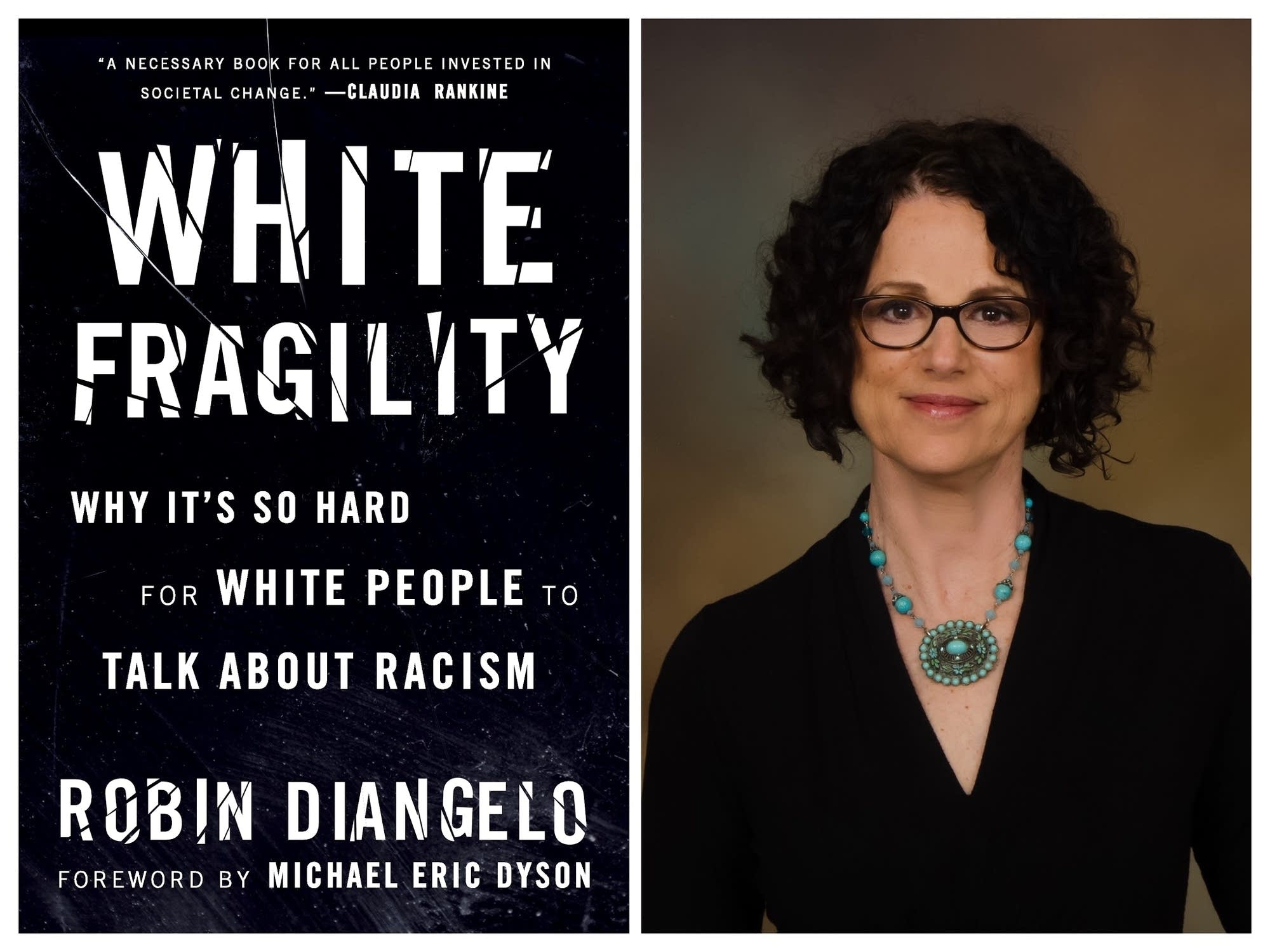 Add Sriracha to your Welcome Back PD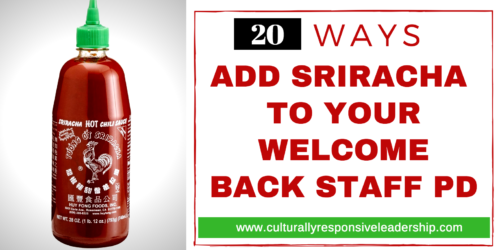 What School Leaders CAN DO about White Fragility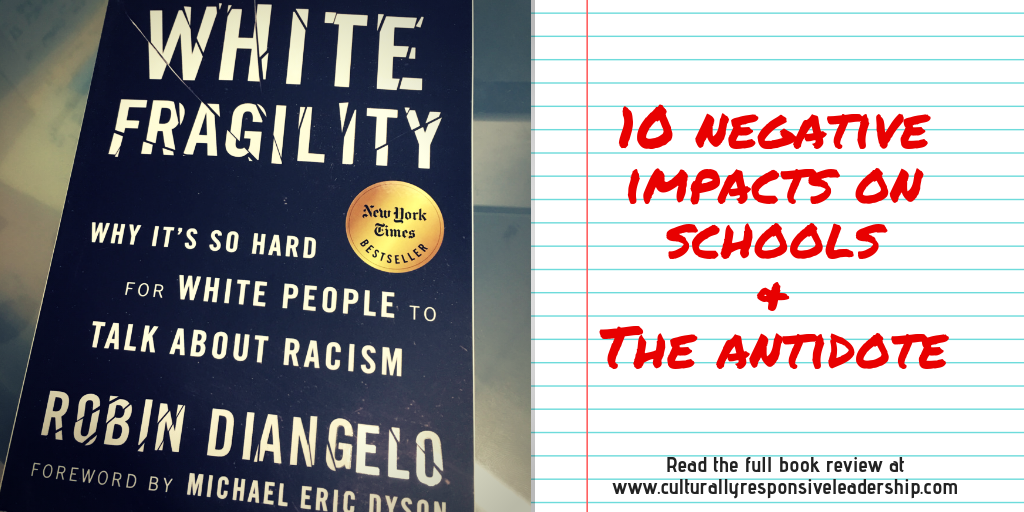 Share your Equity Purpose with these 5 prompts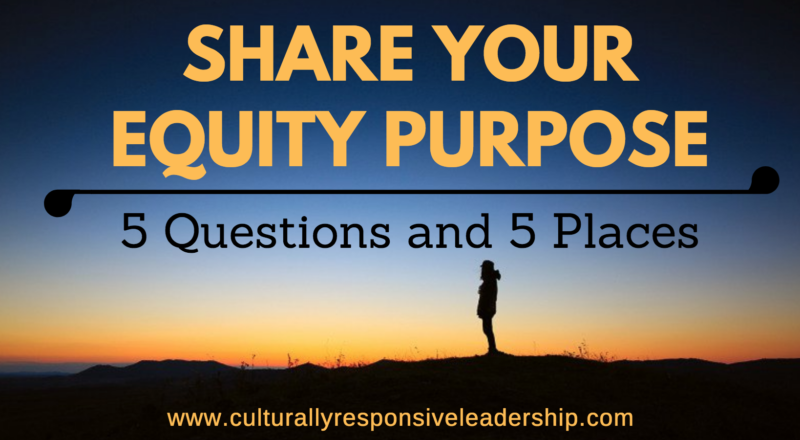 10 things on every Equity Leaders End of Year Checklist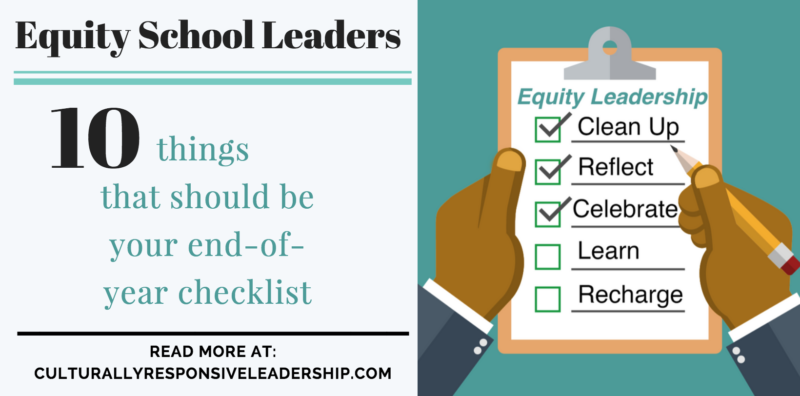 Most Online Engagement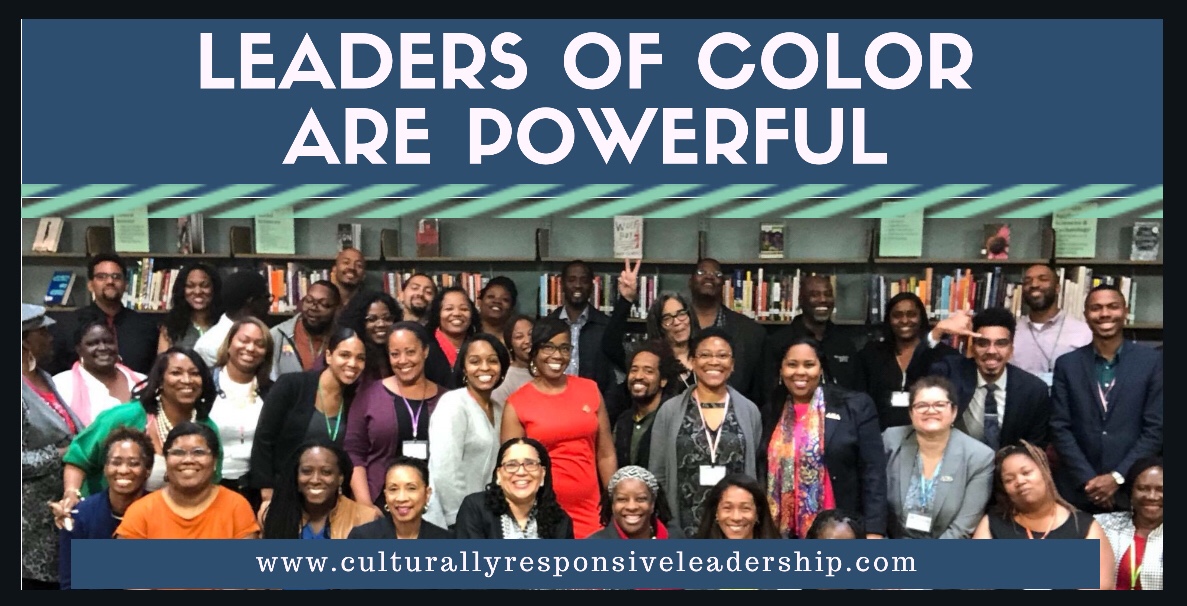 The Power of Leaders of Color struck a chord with folks across the country, especially on Twitter. People tagged their homies and shouted out their colleagues. It showed how deep we really are. This hit 880 views!
Most Controversial Post
This post on White Supremacy Culture literally got me kicked off a principals group and brought some "other" drama. But it was a damn good post, reaching 1600 views, 1000 in a day. I'm now working on a second part about how to explore WSC and hoping to lead a large PD for school teams.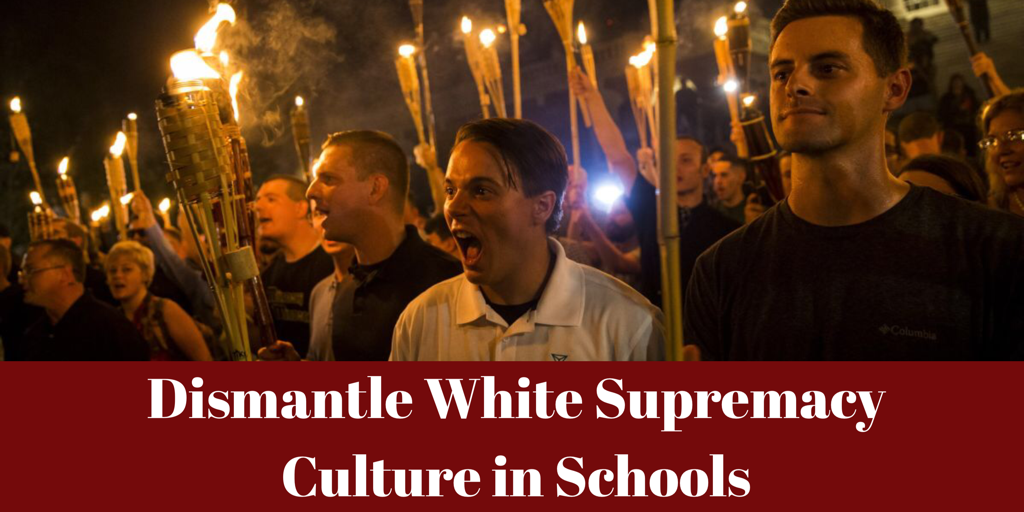 Most Viral Post
I thought Winter Wonderings might resonate because it was so personal. It blew up on Facebook, surpassing 1800 views in 4 days. Nothing says winter break like thinking about your career.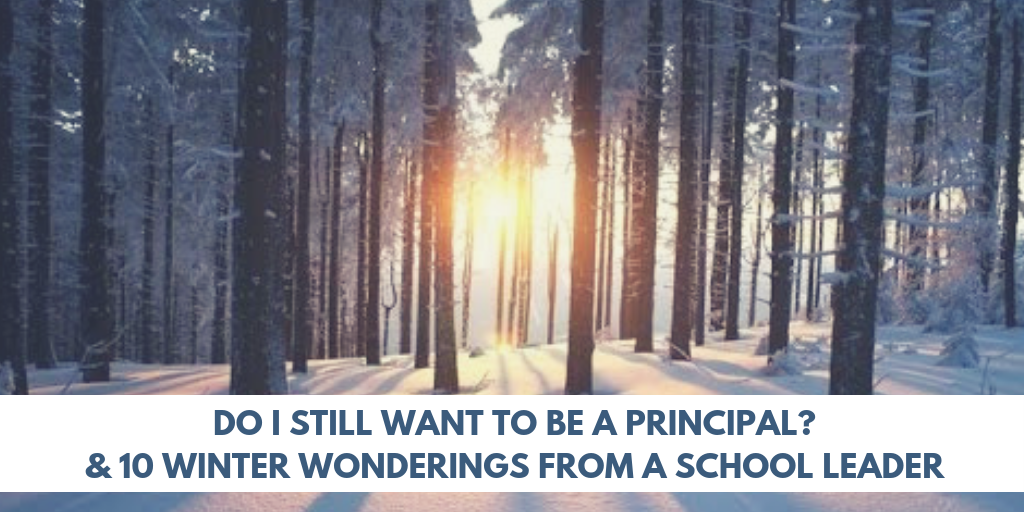 ---
Tell me which was your favorite post? Hit me up on Twitter @trussleadership
Here's to more Culturally Responsive Leadership in 2019!