7 Summer Conferences for Equity Leaders, that are better than vacay
Summer is coming.
Thank the stars. Time is precious and Culturally Responsive Leaders NEED to recharge during the summer, but it's also a great time to reflect. It's tempting to just unplug, but you could do a lil bit more.
Here's my updates list of 18 Equity Focused Conferences and Workshops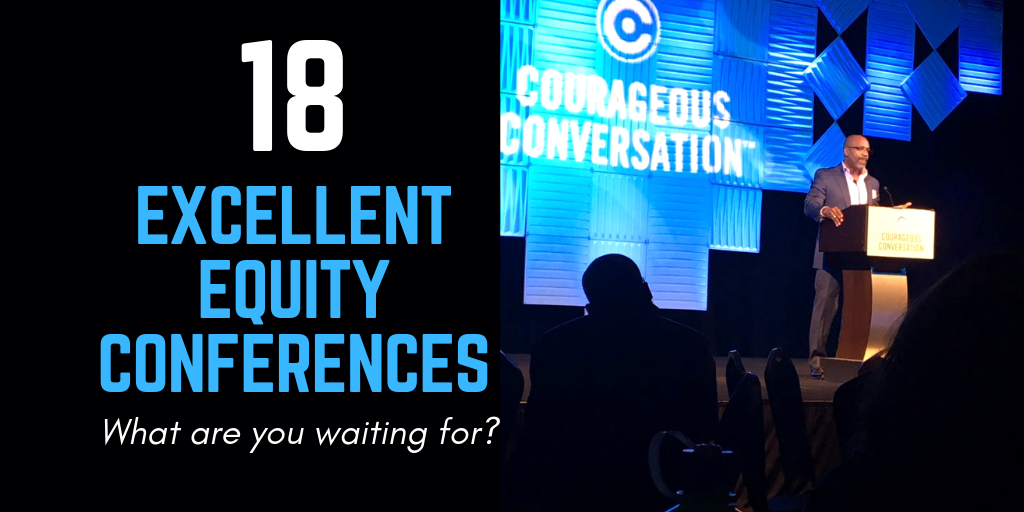 If we are going to build new muscles and flex on the status quo, we need to grow. Leaders lead by modeling lifelong learning. That is what we want our teachers to do as well. But, there's little time and so many options.
Why is it worth it and how do you choose?
Personal Reflections
As I look at my google calendar of events and the stack of papers on my desk, I am feeling exhausted. Suspension notices, strategic planning, classroom observation notes. It all piles up and I am feeling it. It's been a tough year supporting my wife and my new 10-month-old baby girl. The summer looks sweeter than apple cobbler, but I also want to supercharge my learning.
Truthfully, the summer is the time when I read the most books and hopefully attend a training or 2. I know I need to spend time with my family, workout, and sleep. But I also, LOVE learning and want to level up my leadership.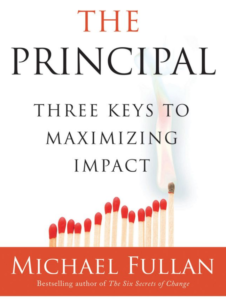 The Lead Learner
Michael Fullan, author of The Principal, discusses the importance of being a learning leader. "The principal's role is to lead the school's teachers in a process of learning to improve their teaching while learning alongside them about what works and what doesn't" (Fullan, 2014).
This requires you to do some pre-learning and planning. It is ridiculous to try to lead something you know nothing about, but you still try sometimes don't you. When your staff sees that you are learning with them, it builds trust. It shows your vulnerability and humility. And if you are going to engineer for equity, you need to do some learning first.
This learning can come in the form of reading, conferences, or discussion groups. For example, even though I was a Project Based Learning teacher for 5 years, I still need to continue my learning. I especially, need to learn about leading a school through transformation and beginning the implementation of PBL.
Sounds like I need to go to a conference!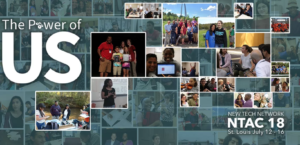 Where I'm Going and What for
This summer, I will be attending the 2018 New Tech Annual Conference, in St. Louis. It is filled with workshops about PBL, keynote speakers, and reflections. NTAC is a space for new teachers, district officials, and school leaders.
Luckily, I will be attending with 8 all stars from my school, and 15 additional colleagues. There will opportunity for exponential learning and more potential for follow through when we get back.
We are expanding PBL to every classroom next year, and this is the space to prepare. As the principal of the school, it is imperative that I get the same framework, tools, and information as my teachers.
Shoulder to shoulder.
It is also important that we share experiences and have time to build community. I plan to do some reflections on our first year of piloting PBL with our 6th-grade team, think about our multi-year plan, and co-create plans with our staff in attendance. I also plan to network, journal, and feel like an intellectual.
If I could clone myself, I'd go here too
How do you decide which to attend?
Start with doing an assessment of your leadership capacities. Use your school district's leadership rubric or one from grad school used. You might want to develop your equity lens or deepen your knowledge of literacy support. On the other hand, you might also need to learn more about team dynamics, public speaking or strategic planning.
It makes sense to attend a conference that will help move your school forward. Think about something you would like to pilot next year and look for a conference in that area. Remember you have to build the plane before you fly it.
EXTRA CREDIT if you can get a colleague or team of educators to attend with you. Shared learning is powerful!
Conclusions and reflections
Once you get back, record your thoughts through journals, reflections, and brainstorm plans. Later, you can share your learning with your administration team, your Instructional Leadership teams, and your whole staff. But slow down. Spend a year exploring this topic with other leaders in your school or through a Professional Learning Community. This is how to maxime culturally responsive leadership. Start small but set up a 3-5 year implementation plan. Don't rush a good thing. A word of caution; don't try to go to too many conferences, because burn out is quite possible. If you are looking to hack your learning, check out some ted talks, pick up a book, or join a webinar.
The best conference is the one that you actually attend.
So, stop reading and register for something!
---
Which one do you want to attend?
---
Addendum – Homie Recommendations