What I learned about Leading CRT – Build the Plane First!
What an amazing day! I was able to share space with my mentor/role model Zaretta Hammond and 100 of my SFUSD colleagues.
It was incredible.
Every time I get to speak about my learnings on leadership, I get closer to refining my framework for culturally responsive leadership. And I get a little better at understanding the process for giving students what they deserve.
See what I learned about CRT.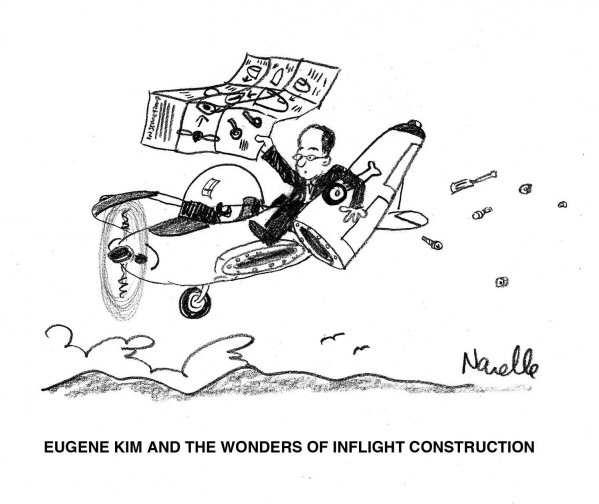 The Big Idea
Build the plane before you fly it.
I know you think you can do both and students deserve it but we have to slow down to make sure the plane flies and will make it to our destination.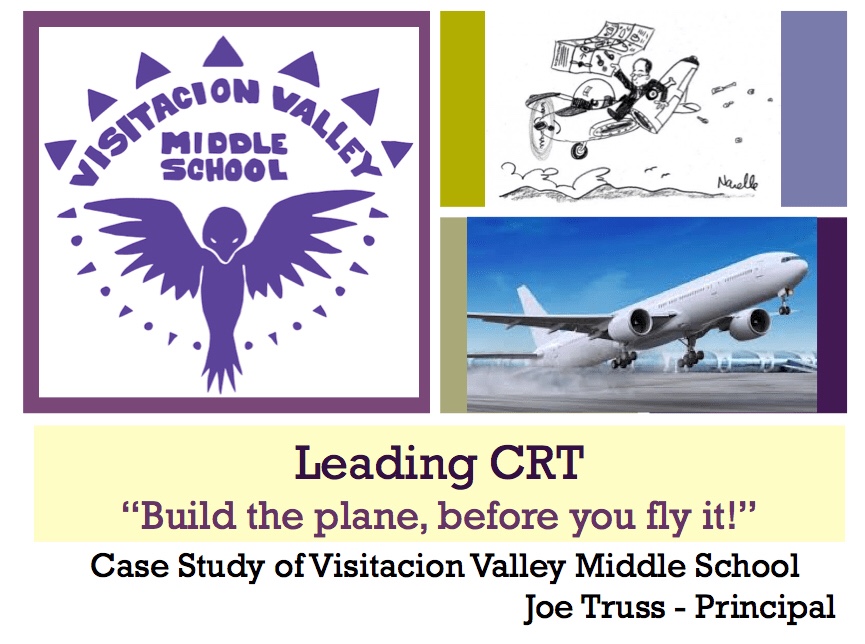 Presentation
I got to share context about my school, Visitacion Valley Middle School and my background. Then, I spoke about our 2 year process of setting conditions for CRT and trying to get our staff thinking about their practices. It was hard but we had help from Zaretta and our teacher leaders.
The group helped me to find some holes in our process and I shared some red flags. Finally, I reflected on our successes, challenges, and lessons learned. What a great experience. I am hoping to write more in delete about this process and share some resources for leaders working in the same work.
Documents from the Presentation
Take a look at a few docs here.
Helpful

Articles
Next Steps
I am working on another leadership workshop, to dive into how you set up the proper conditions for CRT and how you plan for pitfalls.
I plan to publish a blog series on my learnings with additional reflections.
---
What are some of your questions, thoughts, and ideas?
Please comment below.