Foundational Virtual Workshop – Dismantling White Supremacy Culture in Schools
What's getting in the way of your school reform and closing the opportunity gap? White supremacy culture! Find out how you can grow antiracist teaching at my next 2 day virtual training. Saturdays, October 16th and 23rd. Register: https://forms.gle/JGEaCZFEog7gEC8y8
I have now offered my foundational workshop 20 times, to over 4000 educators, in 10 countries. Everyone can't make it to San Francisco or contract me to come to them. So I have created a virtual worksop. Sign up to connect with like minded anti-racist educators who want to work to dismantle White Supremacy Culture in all our schools.
Description
Black people are being murdered by the police (STILL), the corona virus is disproportionately affecting brown people, and even more inequities were exposed through "distance learning." The masses of people are starting to wake up the reality that what oppressed people have know all along. The system is racist and it is broken. It will take us working together to start thinking about how to fix it.
This is not your mom's mandatory online diversity training. Miss me with the boring powerpoints and superficial conversations. White fragiles and self-righteous folks of color are not allowed, but brave and vulnerable educators are mos def encouraged to apply. We all have work to do, me too.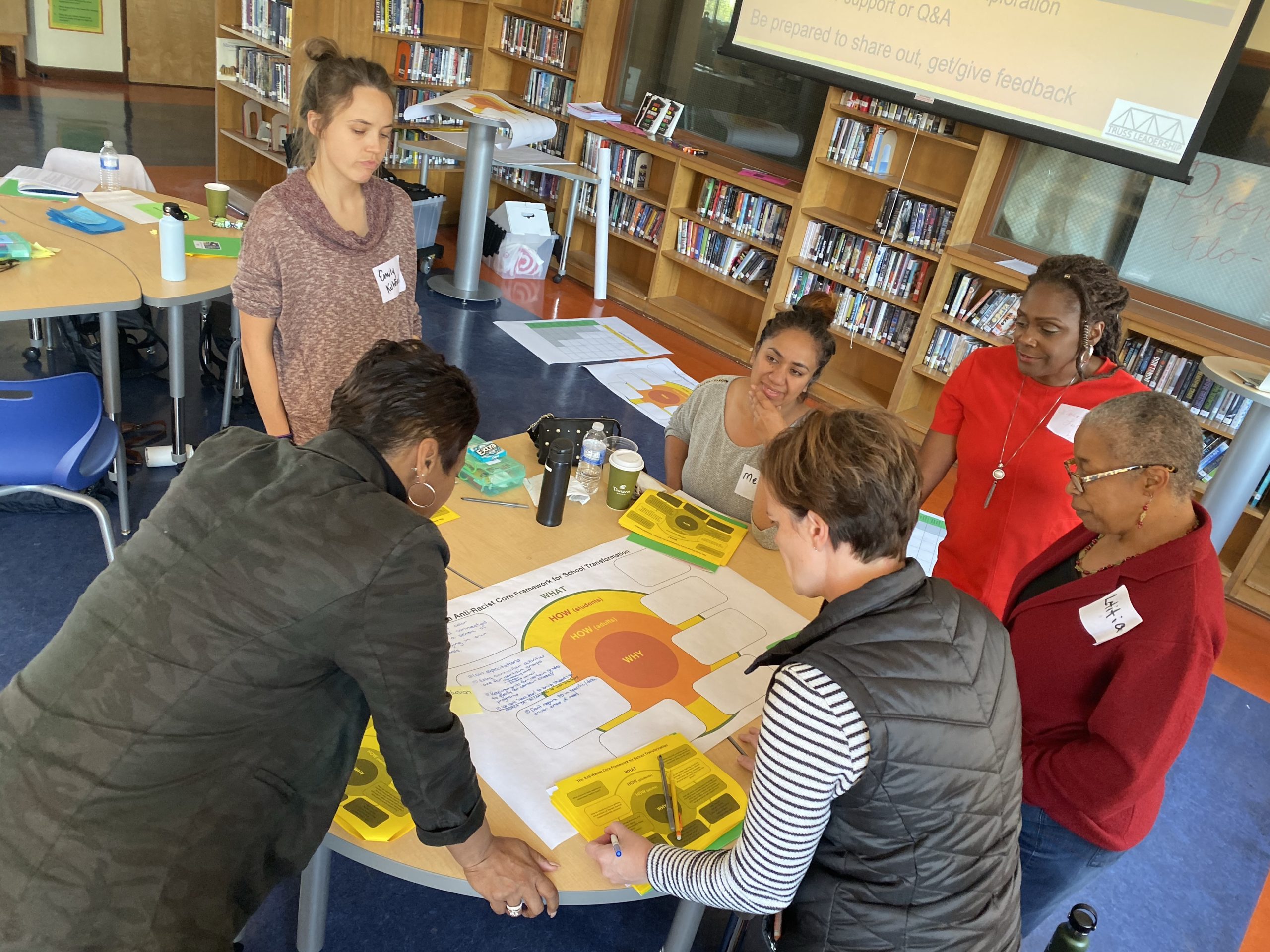 I bet you are tired of talking all around the issue of racism but not going deeper than inclusion and cultural competence. We need tools to dismantle White Supremacy Culture in our classrooms, schools, and districts. In this online workshop, participants will build their racial literacy skills and prepare to bring similar work to their contexts.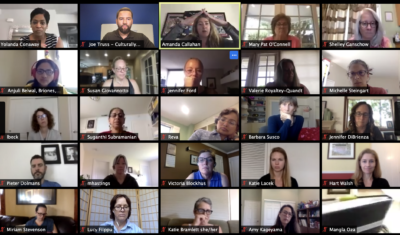 We will use virtual discussions (in racial affinity, and across difference) as well as strategic planning to build antiracist schools. As a previous Middle School Principal, I will also share reflections, lessons learned, and possible pitfalls when leading this work in schools.
In this time of crisis, we need to blow up the whole educational system. It is time to redesign for antiracism.
---
Outcomes of the Workshop
Build community with other folks taking up this deeper work

Become more familiar with frameworks to explore/address WSC

Discover how WSC impacts learning Distance Learning
Share best practices for promoting antiracism

Plan a multi-year approach to racial equity school transformation
---
Target Audience
Teachers, Educators, and Leaders
Highly effective for groups and teams from an organization
People who are tired of superficial conversations about race
Folks who are looking for strength in numbers
---
Details
Platform: Zoom conferencing
Dates: Saturday, October 16th and 23rd 2021
Time: 9am-2pm Pacific Time on both days

Cost: $300 US (20% discounts for groups of 5)

Register here: https://forms.gle/p172bUKFsefa4LXm7
---
Highlights from Past Participants
Testimonials from Past Participants
[youtube https://www.youtube.com/watch?v=Rnjtbt4IXYQ&w=560&h=315]