40+ Books for AntiRacist Teachers – White Fragiles Beware! (2022 update)
Ok, so you want to start a book club and you want to talk about race. And it's a pandemic so you have plenty of time. But which books do you read? And how do you make sure you aren't falling victim to white fragility? Check out these 40+ books for anti-racist educators!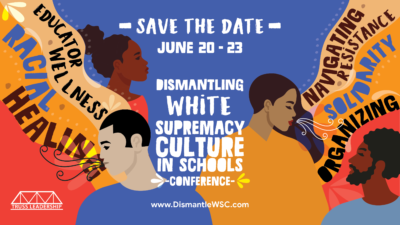 Inspired by White Fragility
I was inspired by a recent teacher book list (there are so many), that were supposed to "change your life." But that shit was whiter than the Andy Griffith show.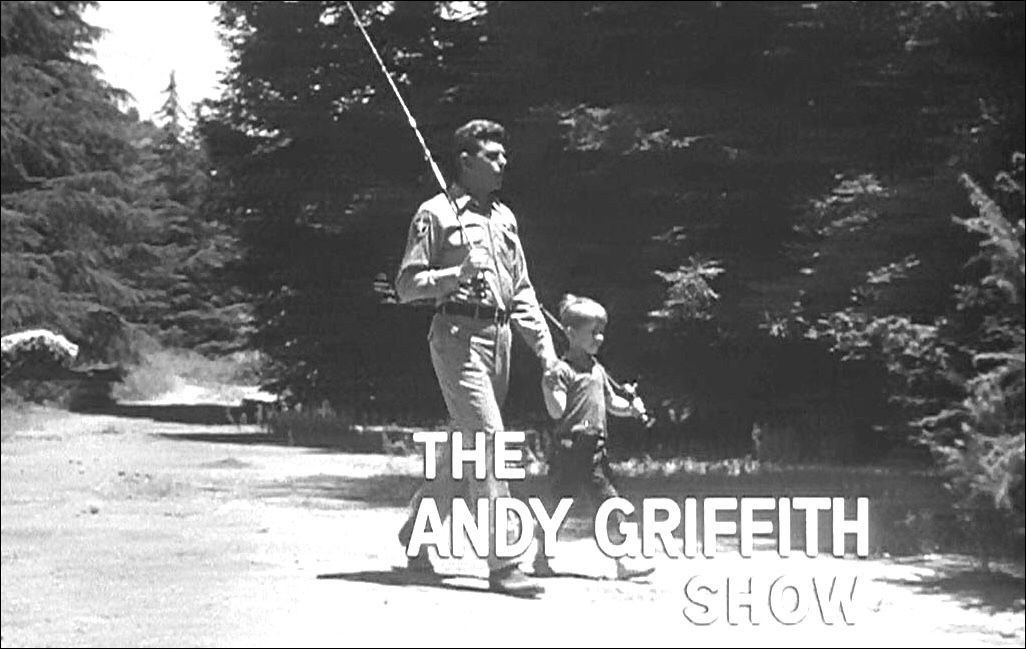 Sorry, but that will NOT change your world.
Lots of books will make you feel comfortable with your whiteness and whiteness in general, even for people of color. Authors have been sparing your feelings and treating you like porcelain, but it's time to let the bull loose in the proverbial china shop. White fragility needs to take a back seat. Fall back Karen. It's time to talk about dismantling white supremacy culture and bringing folks of color (the global majority) to the center.
Culturally responsive leaders, we are trying to change your mindset, so your actions change. If that happens, we might actually change the world for students of color and finally close the opportunity gap.
With hate crimes on the rise, police murders of black people, and Karen's on the attack, not to mention mass shootings and our current conservative politics, there is NO time to waste.
Scholar Chris Emdin, in his dope book For White Folks Who Teach in the Hood, writes, "The work for white folks who teach in urban schools, then, is to unpack their privilege and excavate the institutional, societal, and personal histories they bring with them when they come to the Hood." People of Color have to decolonize their minds as well, because we have been socialized to dehumanize as well. Change starts with the right books.
Check these out!
43 AntiRacist Books for Educators
---
Reflection Questions
Regardless of what you read, there are some critical questions to consider while you read and as you think about taking action:
What does this have to do with me?
How could I explain these concepts to my students?
What emotions are conjured up as I read? What's that about?
What can I change about my practice, curricula, relationships, and policies?
How can I use this to center my teaching on my most marginalized students?
How do I take this beyond the grad school pontification and theorizing?
How does this connect with previous things I've learned?
How much more is there to learn?
Who can I share this with?
Can I form a racial affinity group?
How can I lead my colleagues in taking up this work?
Conclusions – Book Clubs are Like Free Grad School
Educators want to be treated as professionals, up to date with the latest research. We want to be in control of our continued learning, and we want to connect with others. This is why book clubs are so powerful. By the way, leaders, they can and should be teacher-led. It helps to have someone who is remotely familiar with the topic, but you can get by if everyone is exploring too.
Book Clubs are collaborative, help to co-construct knowledge, and build community.
Oxytocin, collectivism, and lots of chew time.
Sounds like they are culturally responsive teaching too. It's good practice for kids too! The groups can be big or small. Teacher Librarians are great at spearheading these. Your districts might even give educators extra hours for attending a book club. The point of the book club is to talk, and you can either make it comfortable or be comfortable with discomfort. You will need some norms, protocols, and some sort of an agenda.
Good luck culturally responsive (anti-racist) leaders!
---
Stay Connected and Updated

---
Other Lists:
Here's my list from last last summer and my leadership starter list.