AntiRacist Educator Starter Guide for VSB
Welcome to the AntiRacist Educator Movement. You have always been a part of the movement, even if you are just beginning to realize it. Here you will find some resources to fight back!
---

Resources for Vancouver School Board
Indigenous Education Focus Day – November 27th
15 Characteristics of White Supremacy Culture (article)
White Fragility (video)
Padlet (link)

Processing prompts:

Which excerpts of the article resonate with you?
Which characteristics of WSC have you seen in your experience?
Where did you have an emotional reaction?
How might this inform your teaching or leadership practice?
What questions do you have?
---
Sign Up for my Next Workshop!
December 5th, 9:30-12:30 PST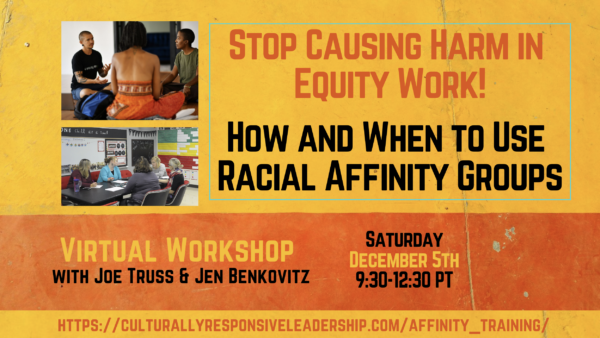 ---
EXPLORING ANTIRACIST PRACTICES