Why Principals Quit – How to Stop it
25% of principals leave in California every year. How does this affect schools and what are we going to do to sustain culturally responsive leaders? We can't lose you.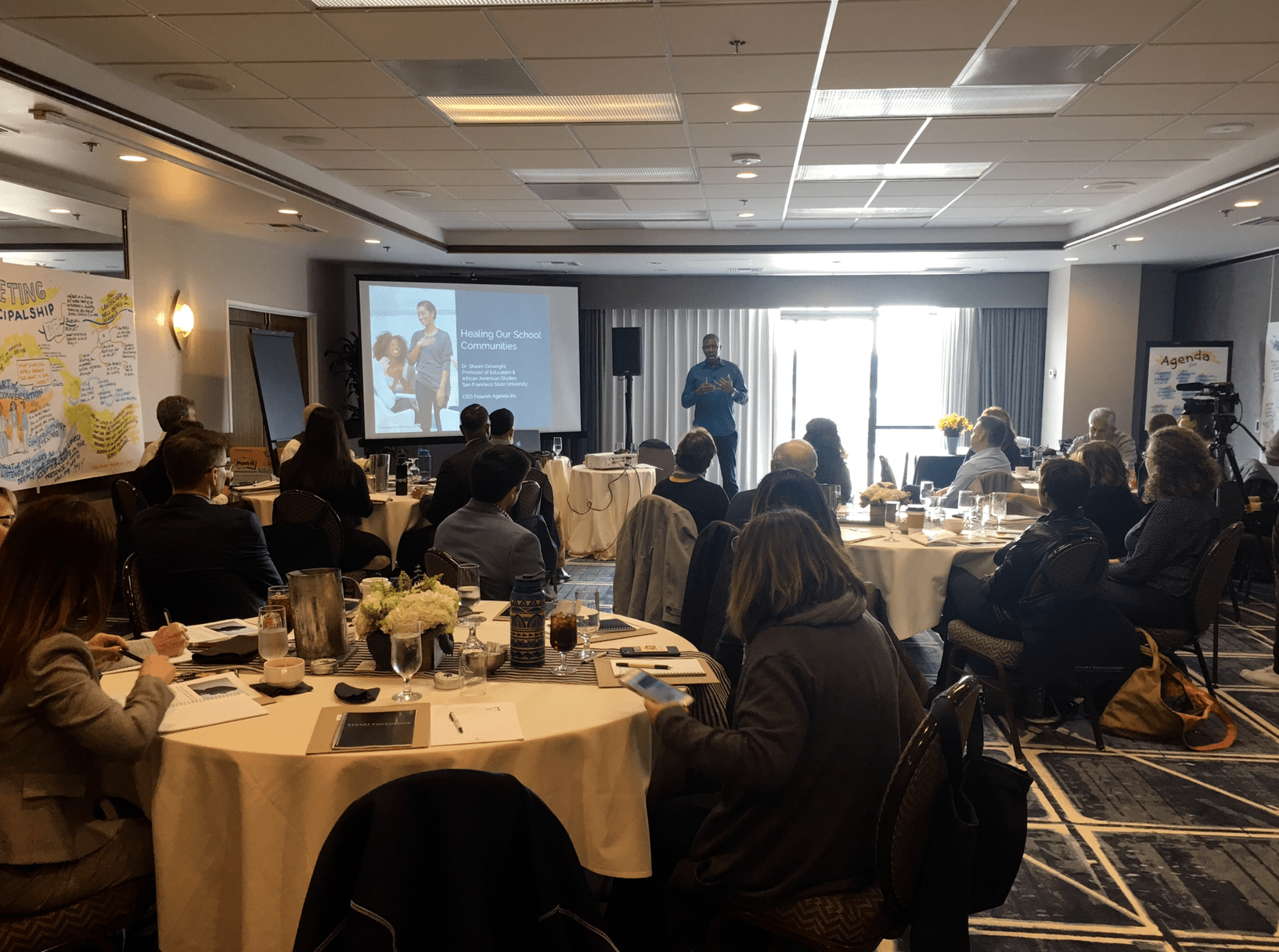 This week, I participated in an amazing 2-day workshop focused on Principal Sustainability, sponsored by the Stuart Foundation, facilitated by Shane Safir and Victory Cary from the National Equity Project. It was amazing to have time to reflect, set some new wellness goals, and consider how to sustain myself in this work. During the 2 days, I got to connect with Principals from Oakland, Vallejo, Los Angeles, Ukiah, and Stockton. There was also representation from UCLA, SFSU, UC Berkeley, and researchers from the Learning Policy Institute. A few standout moments were the lectures, principal fishbowl, and brainstorm about sustainability.
And it got me thinking.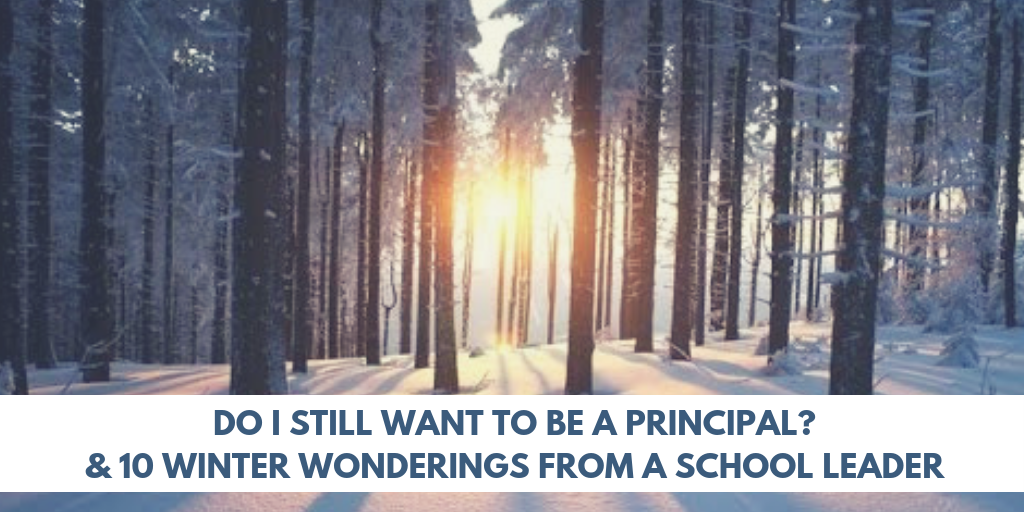 We need to be doing much more to sustain ourselves and districts need to be doing a hell of a lot more. I have seen so many of my colleagues transition out of this job. How many more are out there? How can I endure? If you follow this blog, you may have read my December reflection, Do I still want to be a Principal? Who knew I wasn't alone? Shit, I knew, but who knew that there were such compelling statistics about this phenomenon.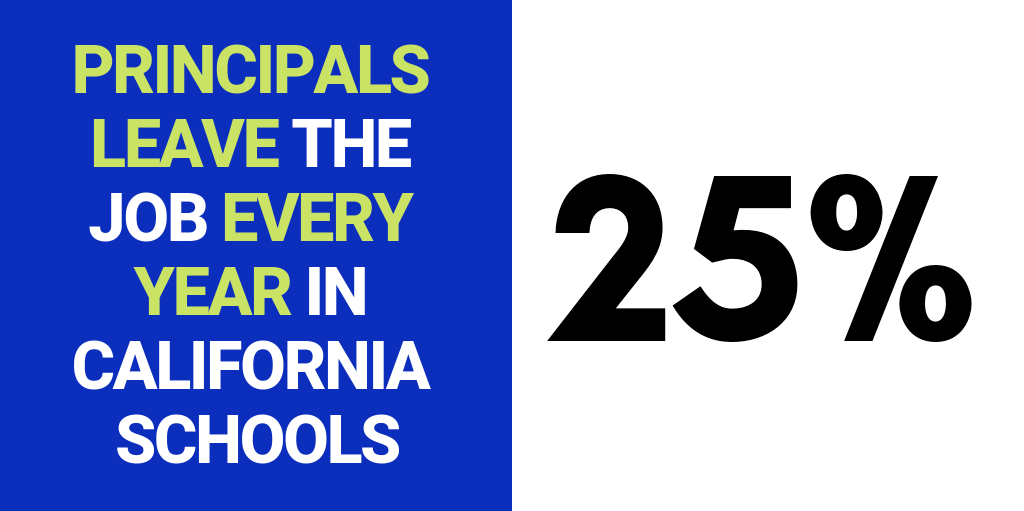 Principal Turnover Statistics
The Stuart Foundation and UCLA have been conducting research on principal turnover, and they discovered that each year in California, 25% of principals do not return to their positions. This is double in schools at the bottom 20% of performance. (Read below for possible reasons) But, what does that mean? That schools that are struggling to help students breakthrough have more turnover. Their studies also showed that this goes hand in hand with teacher turnover, and we know that does not raise achievements and SEL ratings.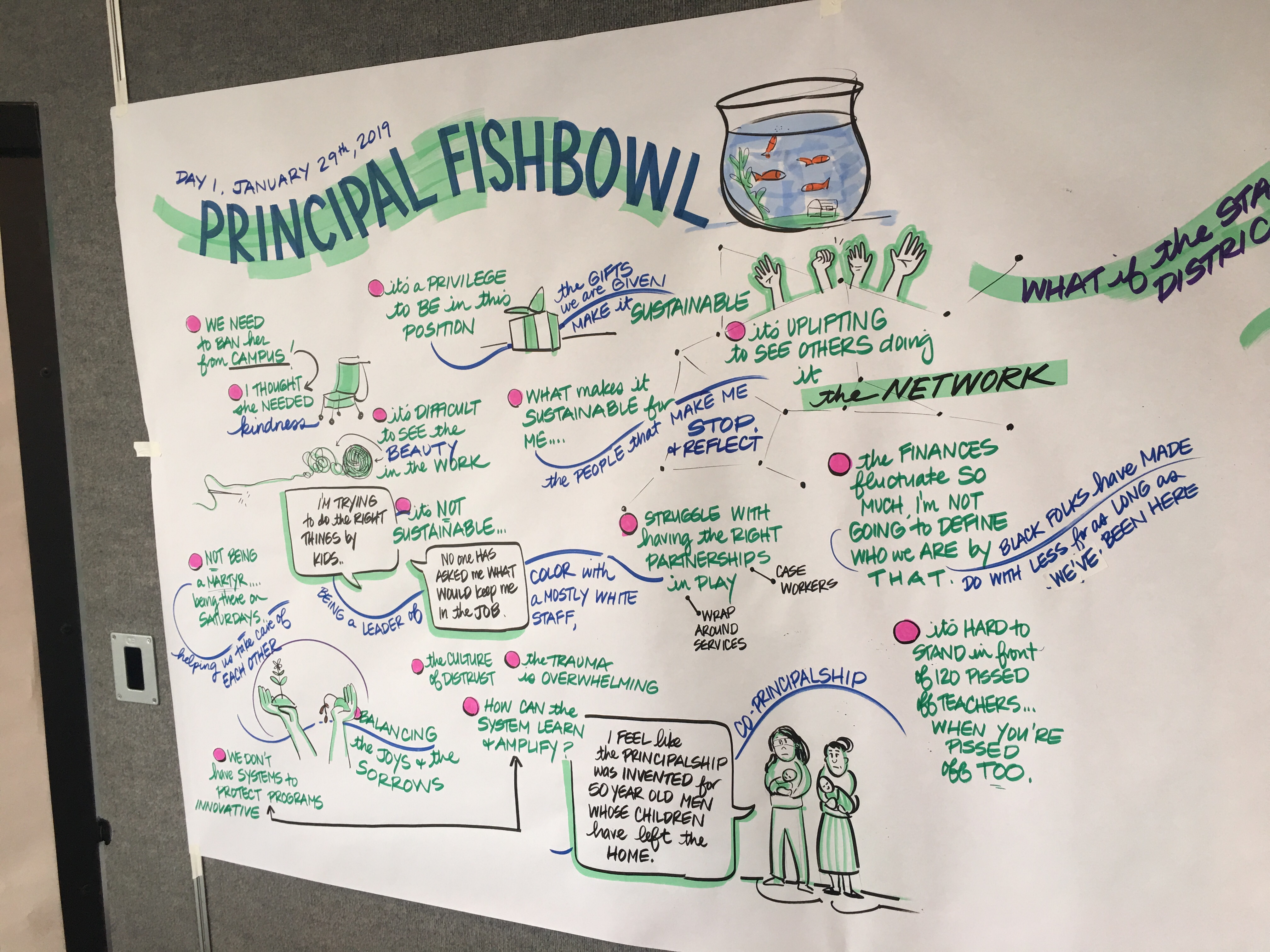 7 Reasons Principals leave the job
Burnout

Promotion to another or new position

I'm tired of this mess, I'm going back to being an AP or not work in a school

I want to work for another leader, too much transition in my supervisors or Superintendents

The pressures of addressing mindsets, morals, values, and outcomes

Balancing family obligations with the 7am-7pm job

Feeling like they are not making progress or seeing success
Let's Focus on Healing
The illustrious Dr. Shawn Ginwright, Professor at San Francisco State University, graced us with his presence. My first time. The hype didn't prepare me for how dope he was. He presented to us about creating on promoting more healing in schools, expanding on his article on Medium.com. He talked about how society, schools, and individuals sit in a cycle of dehumanizing social trauma. As principals, we are members of this ecosystem and when one is sick, all are sick. We receive the effects of social trauma and then act in dehumanizing ways towards adults and students.
Specifically, this can take the form of treating teachers like commodities, trying to control young people, or having a 0 tolerance approach to discipline. As a result, our adults enact more social trauma on students, triggering them, shutting down learning. We know what happens when students are feeling hurt in the classroom or school.
"If you sick, we sick." Dr. Shawn Ginwright
We must break this cycle, and create more humanizing and healing-centered engagement in schools. He asserts that this will take back our humanity. Dr. Ginwright also stresses that we need to expand trauma-sensitive practices to include more healing. He said, "If we plan only to reduce trauma, we will get just that, a reduction, but that doesn't lead to healing." For culturally responsive leaders, we need to take better care of our self, see the social toxins like White Supremacy Culture in our system, and work to address them.
A key thing Dr. Ginwright reminded me of, was that we must maintain a political lens, instead of merely a clinical lens. This work is political, which is why discipline policies (RJ), school curricula (PBL), and pedagogies (CRT) need to improve. We must also celebrate, restore, and maintain our students' cultural identities.
Social Pressures on Principals in the Trump Era
Dr. John Rogers, a Professor at the UCLA Graduate School of Education, gave us a preview of a study he will be releasing in a few months. Dr. Rogers interviewed hundreds of school leaders on issues such as the opioid crisis, racism, immigration discrimination, and school gun violence. All leaders, in his study, said that things have changed and gotten worse. All were trying to bring their campus together and support their marginalized students.
This takes a toll. I have written on this in past blog posts on Doubting being a Principal, Dealing with Resistance, addressing White Fragility, and being a Leader of Color. It was affirming to hear these stories from leaders, shared by Dr. Rogers. We/You are out there. We need to be strategic and also take care of ourselves.
The truth is that these pressures have been on Equity Leaders well before Trump. If you stand for justice, you find yourself in these same pressures. It is worse, especially in more conservative areas. Sorry. But if you are reading this, you want to do right by students, and you understand this is a political, explicit, and direct action.
So what can Principals do?
Take care of yourself

Unplug from technology more often

Prepare for the racial fatigue and resistance to liberation work

Share leadership, responsibility, and implementation

Stop rushing so damn much, play the

Infinite Game

Create more healing for your staff
What can School Districts and Supervisors do?
Ask your leaders, "what do you need to sustain yourself and how can we help?"

Create a fishbowl and listen to the Principals (damn, I need to do this with teachers too)

Reconfigure the Principal's job or supplement the position with additional resources

Provide more resources at the school, so principal and teachers don't have to wear so many hats.
Hurry up, you might be losing principals as
you
read this!
Conclusions
Remember that we aren't about status quo leadership, keeping the bells ringing and handing out keys. Culturally responsive leaders have to be intentional about equity, make our 1st year matter, and stay in the marathon. Additionally, we need coaching and support to do this.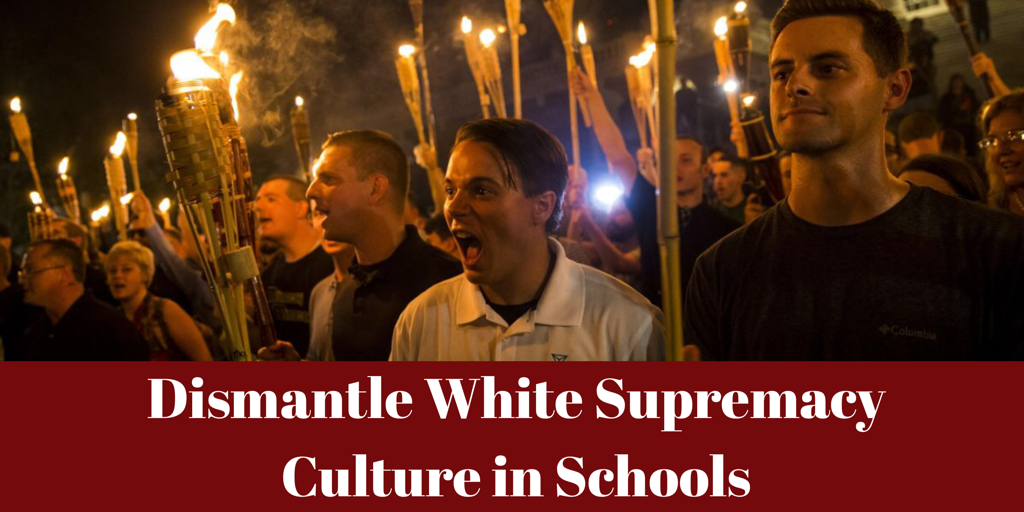 Culturally responsive leaders also need back up from our superiors and the patience that mindset work is a prerequisite for changing practices. Understand that it takes years to change outcomes for students. (unless you teach to the test, there are shady shortcuts). You will need a multi-year approach to racial equity work, that is both responsive and strategically planned.
Good luck! I don't know about you, but I'm bout to meditate and read some Freire.
Take care of your selves!